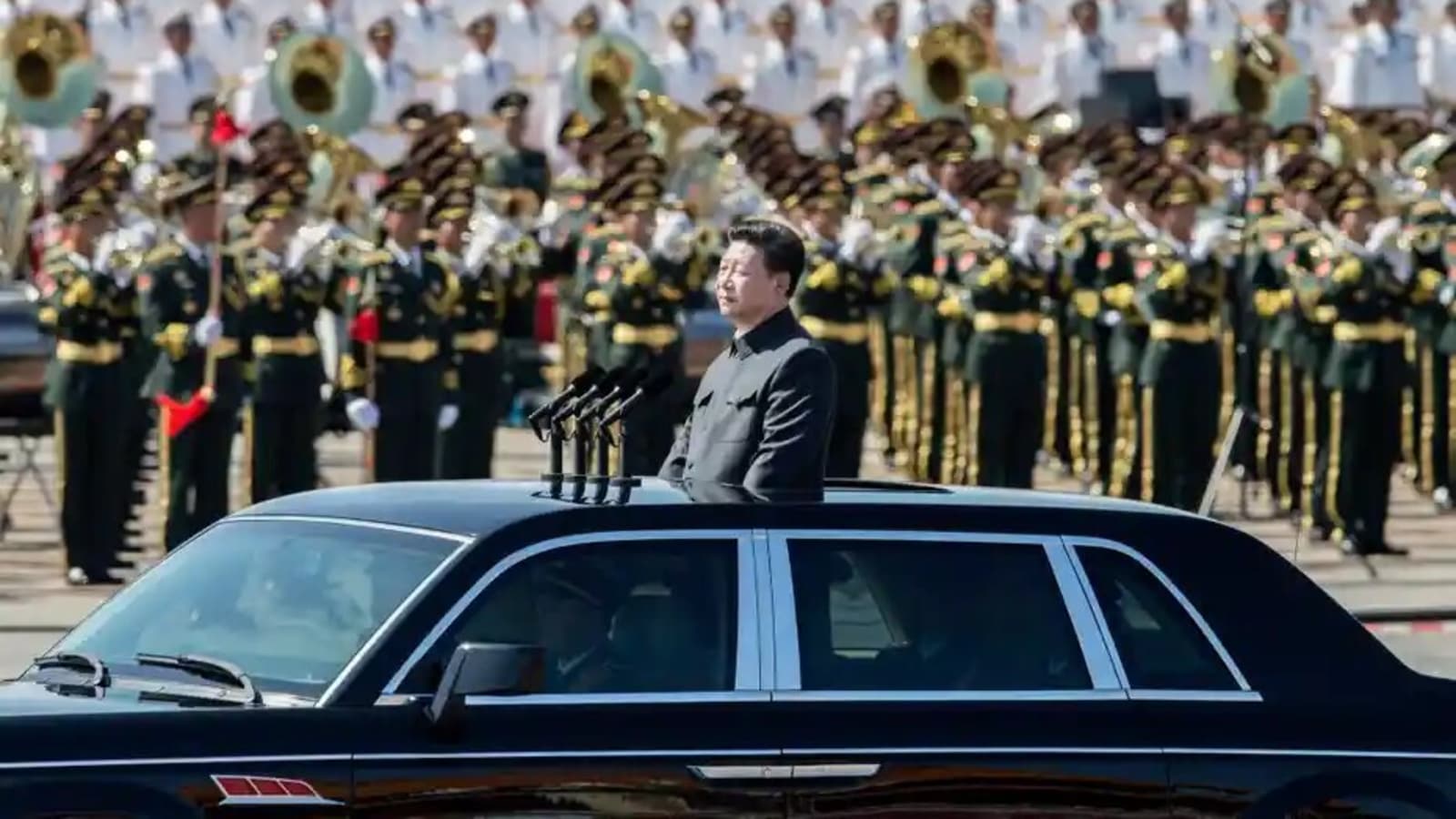 Former Japanese Prime Minister Shinzo Abe's initial warning to China that Tokyo and Washington will not be waiting for Beijing to attack Taiwan is a message to President Xi Jinping to reduce his belligerence against Taipei.
Speaking virtually at a forum hosted by a Taiwanese think tank on Wednesday, Abe said: "An armed invasion of Taiwan would be a serious danger to Japan. An emergency in Taiwan is a Japanese emergency and therefore an emergency for the Japan-US alliance. The people of Beijing, especially President Xi Jinping, should have no qualms about acknowledging this. " Abe is the leader of the largest faction of the ruling Liberal Democratic Party and remains a very influential figure in the island party and nation.
Former Prime Minister Abe's statement came at a time when Japan had decided to improve and expand the capacity of its cruise missiles to hit objects at more than 1,000 kilometers from its current capacity of 100-200 km. Developed by Mitsubishi Heavy Industries, the missiles will be deployed in the second half of this decade with multi-spectrum capability. In essence, the Japanese plan is to discourage increased competition for missile development in the Asia Pacific region.
Given Japan's past legacy, China and South Korea will be worried about this missile development plan, but the truth is that Beijing is in a hyper-aggressive way in the region. It has already deployed intermediate-range ballistic missiles that can target any city in Japan and the US base in Guam. Chinese propaganda media have dubbed these missiles the killer of ships and the killer of Guam.
While the US has already stated that it would take (unspecified) measures if China were to use force to change Taiwan's status, the Biden administration, with the help of the US Congress, is considering an intermediate-range ballistics plan. the missile network on the first chain of islands connecting Okinawa (which has a US base) to Taiwan and the Philippines.
In light of the above, Shinzo Abe's statement should not be taken lightly, as it shows that Tokyo will relinquish its pacifist stance (enshrined in Article 9 of their constitution) if China continues to pursue its hegemonic agenda in the Asia Pacific. as to the Indian subcontinent.
As the PLA increased the number of medium-range missile launchers to 82 to Asia-Pacific opponents, it also deployed long-range missiles in Tibet to pressurize India and subdue the small Himalayan kingdom of Bhutan. China has already begun construction of an air base in Burang County, just north of the Lipu-Lekh Pass, and it is only a matter of time before military planes and drones will be deployed at the new base. The PLA has already deployed two S-400 air defense systems against India in Tibet and three systems to deal with the possible US-Japan threat on its east coast.
Several Chinese observers believe that Beijing will become more aggressive towards Taiwan after the February 2022 Beijing Winter Olympics in Beijing, as it does not want to boycott any games from participating nations such as the United States and Japan in the worst case. The situation on the Indian-Chinese border in Ladakh is no different, Beijing is continuing its agenda to signify Tibet and Xinjiang and turning the Himalayan plateau into a fortress. The controversial Senkaku Chain is only 100 km from Taiwan and Burang Airport is only 400 km from Delhi. Discouragement on two fronts can force China to abandon its belligerent path, as any adverse action can turn into a global conflict.