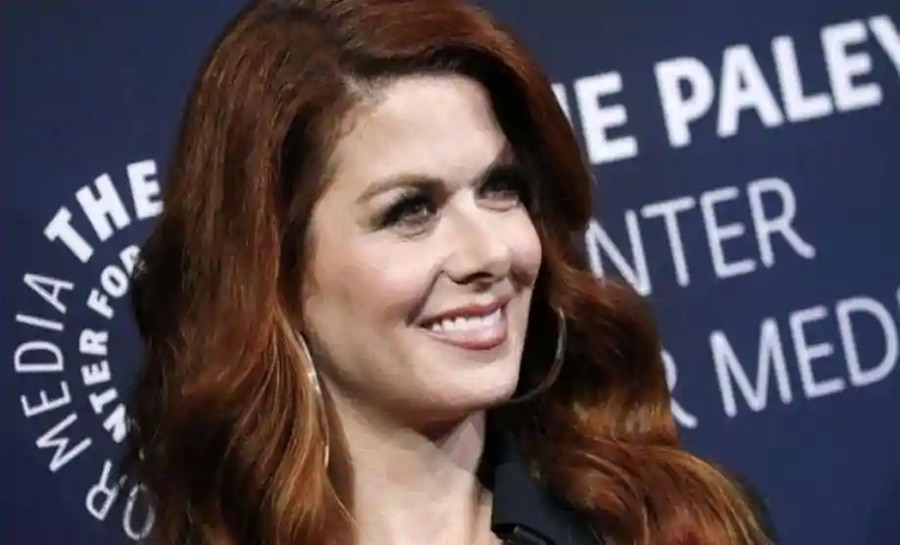 Washington: American actress Debra Messing had made such a controversial tweet about President Donald Trump, after which he has been targeted on social media. Messing is considered a pro-democracy and openly supported Joe Baein in the presidential election. Although American TV series 'Will and Grace' star Debra Messing has deleted her tweet after the controversy, her criticism still continues.
Actress Debra Messing tweeted last week targeting Donald Trump. Her tweet shows that she wants Trump to go to jail and be sexually abused there. Messing tagged Donald Trump as writing, "You are a scared, stupid, unworthy, careless, narrow-minded and criminal." He later wrote, "I hope you stay longer in prison and become the most popular lover of prisoners."
Read also – Japan: Twitter killer sentenced to death for killing 9 people
To clear the dispute
Messing was found offensive by people. Some people said that they want to see actress Donald Trump being sexually abused. After the controversy escalated, Messing deleted his tweet and submitted another tweet on Monday. He wrote, 'I want to make it clear that rape is a heinous act and a crime. All I want to say is that Trump has ruined the lives of thousands of people and now he himself is in the same situation.
People targeted the actress
However, people did not like the explanation of actress Debra Messing. Criticizing Debra Messing, American journalist Jessica wrote, "I've never seen such a ridiculous tweet before. Prison rape is a big problem. Another user wrote, 'I like a lot of actors and actresses because they are not on Twitter'.
Her explanation: "Let me be clear, I hope Trump has been raped in prison."

This is a discussion. It may be the most infamous thing I've ever seen on Twitter. Prison rape is a big issue, not an issue to be taken lightly or considered by a political enemy. https://t.co/18i0qZXE9H

– Jessica O'Donnell, Mrs. (heckyessica) December 14, 2020
Video