Desk: Currently, Arjun Kapoor and Malaika Arora are at loggerheads and both are angry with each other. Now the two are not talking to each other. People love to see the two together. The couple also gets a lot of love on social media. Fans of Malaika and Arjun have been upset over the bad news.
At this time, all the cinemas in India have started, and the work which has been delayed for many days has also started fast. The work of filmmaking has started at a slow pace. A new Arjun Kapoor movie is coming which is being directed by Mohit Suri. The film is titled 'A Villain Returns'. He has a lot of projects in the future, in which he will be very busy. Arjun Kapoor will be busy with his projects at the end of the year and also at Christmas time.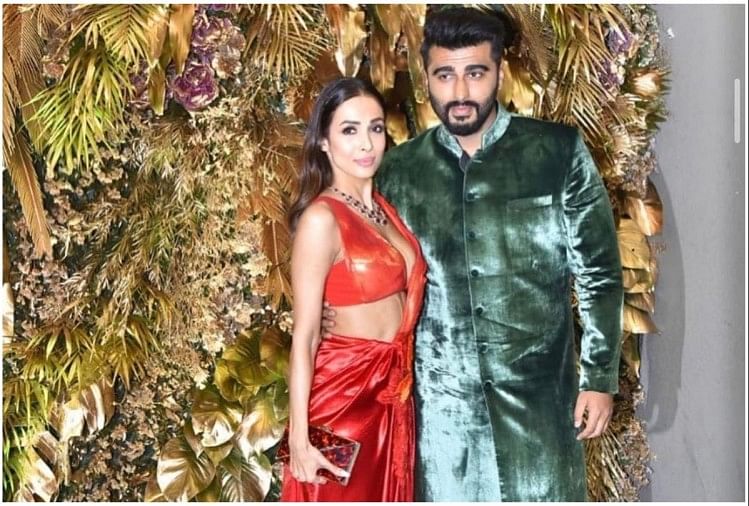 Malaika and Arjuna had spent a lot of time together. Now Arjun Kapoor's schedule is so busy that he can't even think of traveling. Even on Diwali, both of them looked very beautiful and after appearing in front of the people, both of them clicked great photos. She is upset that Arjun refuses to meet Malaika because of all this work.
For more information, let us tell you that her marriage with Salman's brother Arbaaz broke up in 2017. Both have been constantly spotted since the divorce. Arbaaz and Malaika's relationship lasted for 19 years.