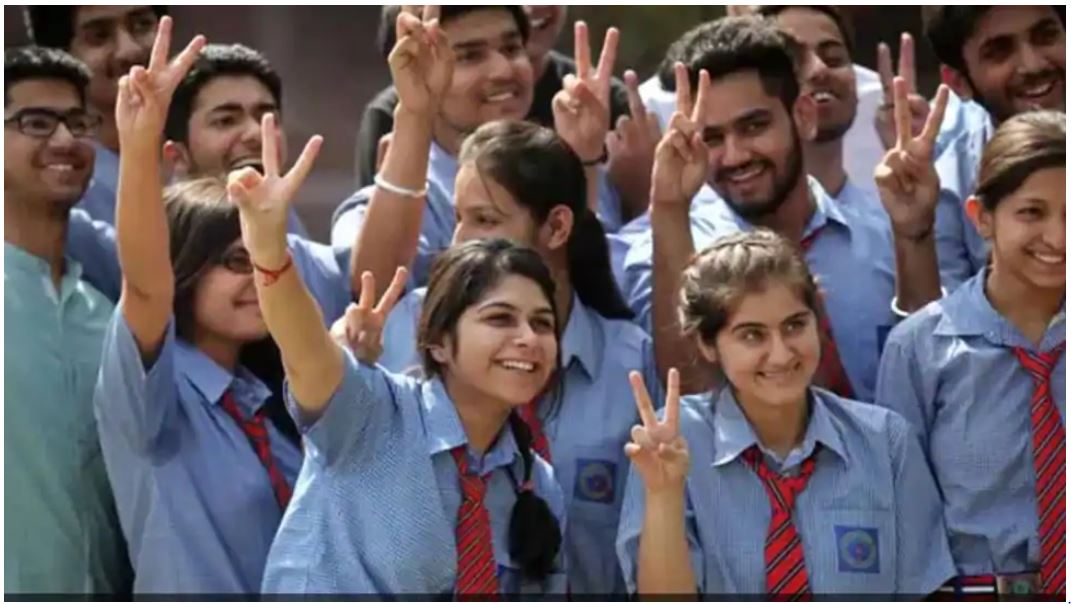 New Delhi: Many posts related to CBSE X and XII exams (CBSE exam date 2021) are going viral on social media. It is claimed that the CBSE examination for these posts will be held in March. After such post went viral, CBSE has issued an explanation that no final decision has been taken yet for CBSE 10th, 12th Board Examination 2021.
Beware of fake information!
The CBSE has issued a statement saying do not believe that fake information is going viral on social media. On December 10, Union Education Minister Ramesh Pokhriyal 'Nishank' (Ramesh Pokhriyal Nishank) interacted with students and others through a webinar. In the meantime, he hinted at several changes to the board exams this year. During their discussion, the Education Minister had clarified that the CBSE Class 10, 12 Board Examination 2021 (CBSE Class 10, 12 Board Examination 2021) may be delayed and the examination is not likely to be held in March.
Lots of changes in the question paper too
He had said that the entire outline of the test would be prepared considering the circumstances of the coronavirus outbreak. Pokhriyal had also hinted that COSE 2021 could be replaced by a practical option instead of a practical exam. Apart from this many changes can be seen in the 2021 CBSE question paper. This time CBSE exam will have more application based and objective type questions.
Video
Read also: Farmers protest: A group of farmers expressed support for the government
There will be full time for preparation
The Board of Education assured the students that they would have ample time to prepare for the board. Full time for preparation will be given after the announcement of CBSE Class 10, 12 board exam dates, Pokhriyal said. The CBSE said in its new circular, "The CBSE is well aware of the situation of students and parents at the time of the epidemic, so whatever decision is taken by the CBSE will be taken only after consultation." The Board's website will also provide timely information.