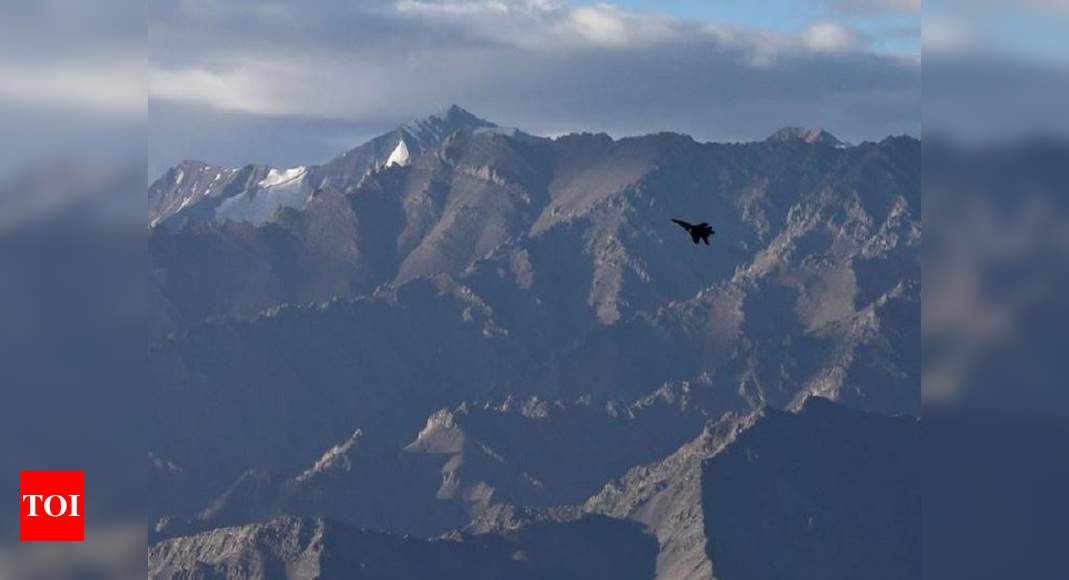 NEW DELHI: Calling on India to take into account the general interests of the "long-term" development of China-India relations, China reiterated on Wednesday that the border issue will be placed in an appropriate position in bilateral relations.
The Chinese Foreign Minister's remark was in response to questions from the Indian Ambassador to China, Vikram MisriThe comment that there was a tendency to sweep the issue of borders under the rug. Misri had also said that we need to respect each other's concerns and sensibilities.
"We hope that the Indian side will work with China to meet halfway, to consider the general interests of the long-term development of China-India relations, to place the issue of borders in an appropriate position in bilateral relations and to bring China "Relations in India are back in solid and steady development," he said Wang Wenbin, adding that China's position on the China-India border issue has been consistent and clear.
Asked about the unsubscribe pending in the remaining areas, the official said that India should "appreciate the hard-won disqualification of the situation" in the border areas and support peace and quiet in the border areas with concrete actions. He said China is committed to maintaining peace and stability in border areas and firmly protecting national sovereignty and territorial security.
"Recently, China and India have maintained close communication through diplomatic and military channels. Based on the disengagement in the Galwan Valley and Pangong Lake area, the two sides had a sincere and in-depth exchange of views on promoting the settlement of the remaining issues in the western sector of the China-India border. said Wang.
In his recent speech to the India-China dialogue forum, Misri said the importance of the consensus reached between the leaders of the two countries to maintain peace along LAKE he could not be "swept under the rug" and called for the full disengagement of troops from East Ladakh to rebuild bilateral ties strained by "serious incidents".