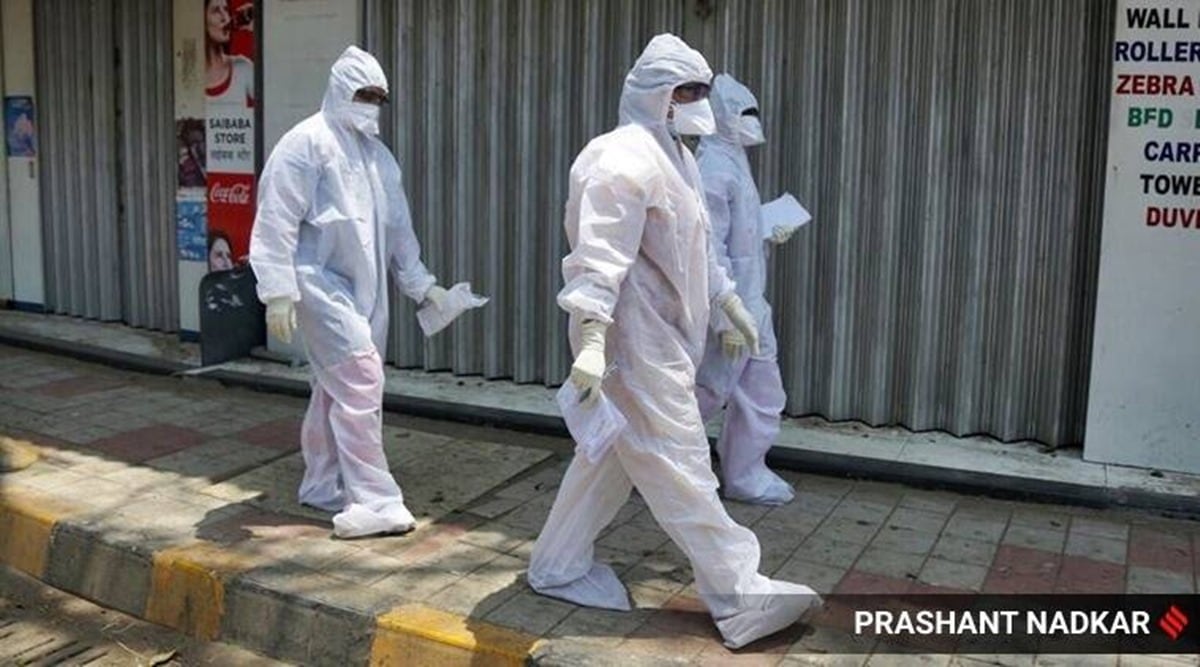 A healthcare professional collects swab samples for Covid testing (Express file / Photo: Amit Mehra)
Vaccination of 100-200 people in each session per day, monitoring them for 30 minutes after taking photos for any adverse event and allowing a single beneficiary at a time is among the guidelines issued by the Center for the COVID Inoculation Unit- 19, reported PTI. According to recently issued guidelines to states, the COVID Vaccine Intelligence Network (Co-WIN) system will be used to track beneficiaries enrolled for vaccination and coronavirus vaccines in real time. At the vaccination site, only pre-registered beneficiaries will be vaccinated in accordance with the priority setting and there will be no provisions for on-site registrations. States were asked, as far as possible, to allocate the vaccine from one manufacturer to one district in order to avoid mixing different COVID-19 vaccines in the field.
Former Bihar chief minister and Hindustani chief Awam Morcha Jitan Ram Manjhi has given positive results for Covid-19, he said on Monday. In a tweet, translated from Hindi, Manjhi said: "Today, my crown test report came out positive. People who have come in contact with me in the last week are required to take their crown test. "
The first batch of Pfizer Covid-19 vaccine was delivered Sunday from Michigan, starting with the largest vaccination unit in American history. Approximately 2.9 million doses of Covid-19 vaccine will be delivered in the first shipment. Another 2.9 million are retained for the second dose, which will be given 21 days later.