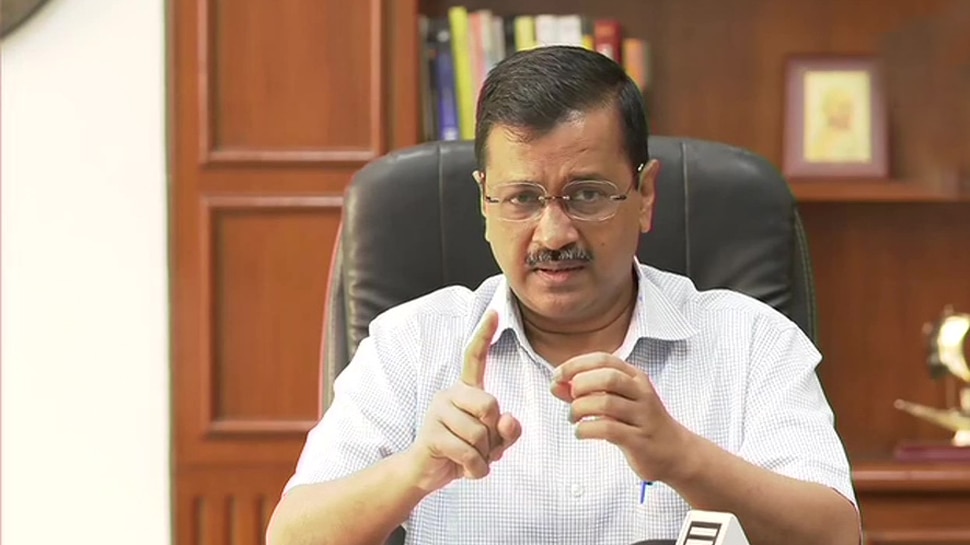 New Delhi: Many hospitals in Delhi are struggling with oxygen shortages against the backdrop of increasing corona virus infection. At the request of the Delhi government, the Center on Wednesday increased Delhi's oxygen quota to 480 MT. Delhi Chief Minister Arvind Kejriwal thanked the Center and the Delhi High Court.
We are working 2 hours a day: Arvind Kejriwal
Arvind Kejriwal said, "The central government fixes the quota of each state for oxygen and Delhi needs 700 tonnes. The Center has increased the quota from 378 tonnes to 480 tonnes. I want to thank the Central Government and the Delhi High Court, they have helped us so much in the last two-three days that oxygen has started reaching Delhi. He further said, 'During the lockdown, we are constantly working and reviewing 2 days minute by minute. We are working 24 hours and not sleeping. '
'Trying to get on the oxygen plane early'
Arvind Kejriwal said, "A truck carrying oxygen to the GTB hospital was stopped in the state, after which discussions were held with the Union ministers and then the oxygen reached Delhi." He said, 'Our oxygen quota has increased, a lot of oxygen is coming from Odisha. The increased quota of oxygen will take a few days to reach Delhi, we are trying to bring oxygen from the plane.
Arvind Kejriwal appealed to other states
Speaking at a press conference, Arvind Kejriwal said, "We should help each other in this disaster. It's time to work with each other. He further said, 'As the Chief Minister of Delhi, I promise you that whatever help is given, we will give it to other states. We want to show the world how we defeated Corona together.
Seeing the border does not spread the disease: Kejriwal
Arvind Kejriwal said, "We have to fight this disaster together. India will survive if we help each other. If India is divided into states in these difficult times, then who will protect India? "We will help all the people of the country, because the disease does not spread across the border," he said.
Live TV