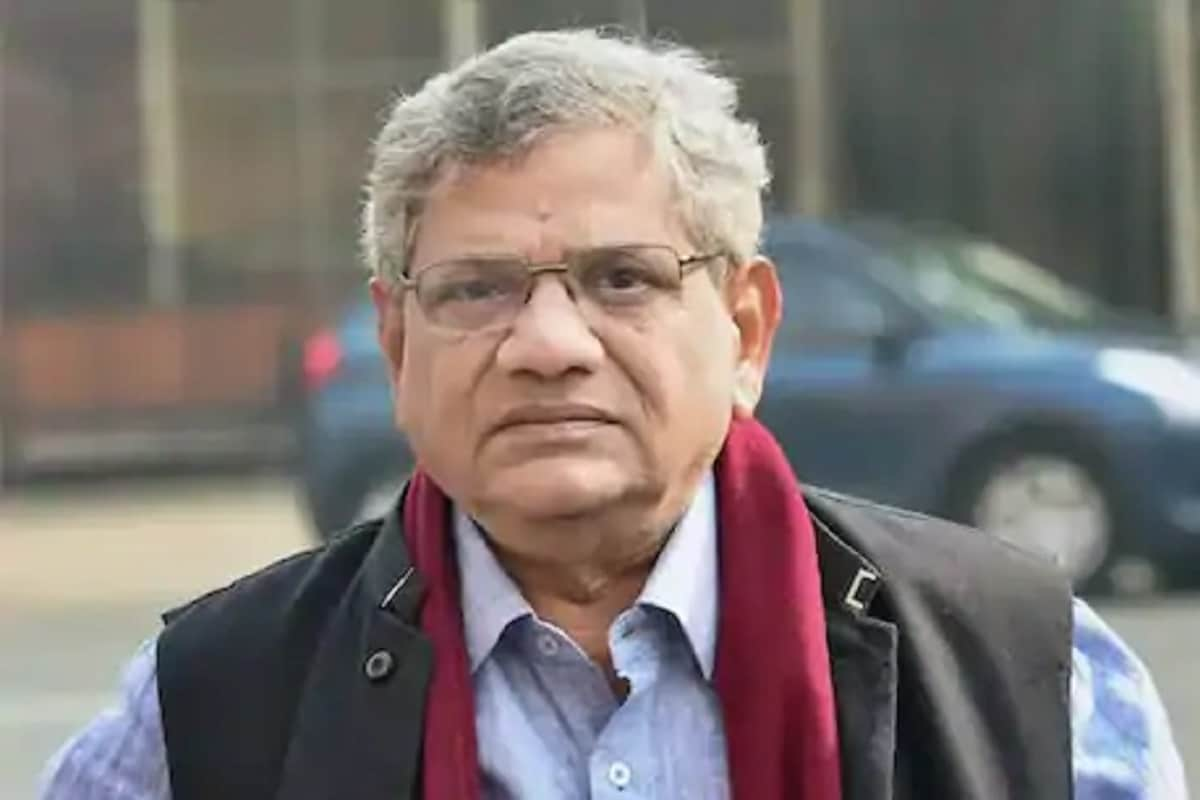 Sitaram Yechury has announced the death of the boy through Twitter. (File photo)
Sitaram Yechury's son dies: Yechury tweeted on Thursday:
New Delhi.
The eldest son of Communist Party of India (Marxist) general secretary Sitaram Yechury (Ashita Yechury) has died of coronavirus. The leftist leader himself has given this information through Twitter. He thanked the people for giving them hope in difficult times. Apart from this, senior Congress leader and former Delhi government minister Dr. Ashok Kumar Walia also bid farewell to the world in the capital Delhi.
Yechury tweeted on Thursday, "I am deeply saddened to learn that I have lost my eldest son Ashish Yechury this morning due to Kovid-1 to." We would like to thank the doctors, nurses, health workers, sanitation workers and others who have given us hope and who are treating us. '
Corona, a Congress leader and former Delhi minister, took her life and admitted her to Apollo Hospital
The Communist Party paid tributeThe Communist Party of India (Marxist) has paid tribute to the son of a senior leader. According to the CPI-M's official website, the party said, "We are deeply saddened by the announcement of the death of Ashish Yechury, son of Sitaram Yechury and Indrani Majumdar, this morning (April 22). He died of complications related to Kovid. He was 35 years old. The Politburo has expressed its deepest condolences to Sitaram and Indrani, his wife Swati, his sister Ahila and all other members of the bereaved family.