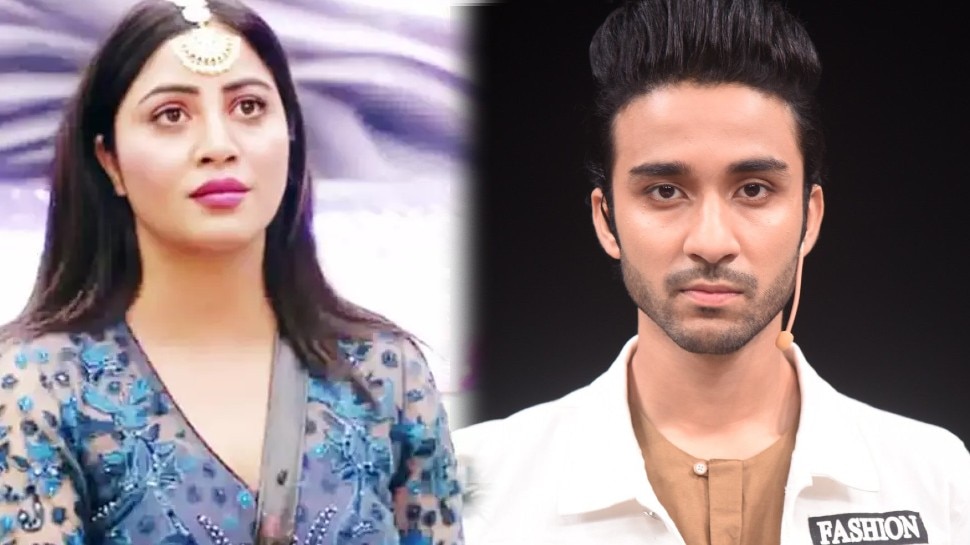 New Delhi: The corona virus is destroying the entire world. People in Bollywood and the TV industry are also constantly being infected. 'Dance Diwana' host Raghav Juyal has contracted corona. Also, 'Bigg Boss' fame Arshi Khan has contracted a corona infection. Both of them have shared information about this through their social media handles. Earlier, it was reported that Shantanu Maheshwari, the winner of 'Khatroon Ke Khiladi', has also contracted coronary heart disease.
The stars are in the isolation of the house
Tell me, Raghav Juyal and Arshi Khan are both out of the house. Arshi said she has mild symptoms and has also appealed to people in contact to do their tests. In addition, Arshi said, "We have received this report from the airport during the journey."
People had previously been infected on the set of 'Dance Maniac 3'.
Meanwhile, Raghav Juyal has informed about the infection in a post. Earlier, Dharmesh and 18 crew members of 'Nritya Diwana' were found infected by Corona Corona. Dharmesh was infected with corona and was replaced by Punik Pathak. Apart from them, Madhuri Dixit and Tushar Kalia are finishing the show.
Arshi Khan lives alone
I say, Arshi Khan lives alone in Mumbai and his family lives in Bhopal. In such a situation they have to manage everything themselves. In an interview to TOE, Arshi said that her family is very upset, especially her mother and she is calling them Bhopal, but seeing the situation, she is in Mumbai and waiting to recover.
TV shows are not shot
I would say, before that, many stars in Bollywood and TV were found to be infected with corona. Many have recovered and many are still at home in quarantine and recovery. Lockdown has been imposed on Corona in Maharashtra, so the shooting of TV and movies has also stopped. In such a situation all work is completely stopped.
Also read: Anupama will now teach Vanraj a lesson, a love story will be created with this struggling man !!
Click here for the latest and exciting news of entertainment Zee News Entertainment Facebook Page Liked