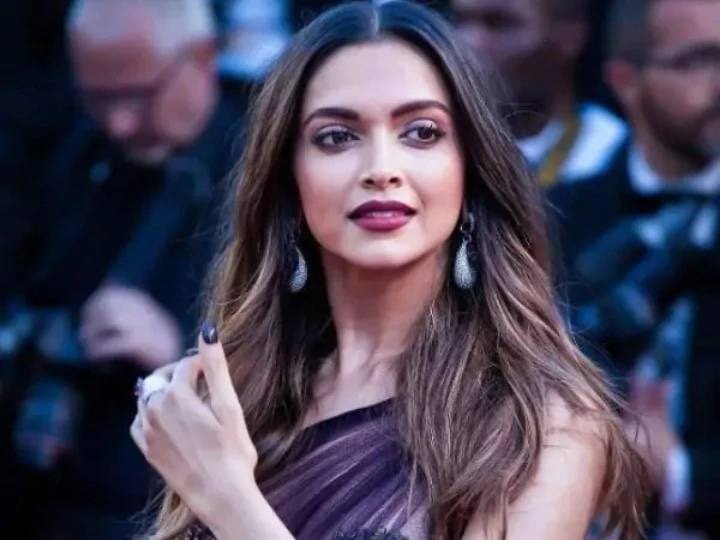 Does Deepika want to put away old memories? Does she want to erase memories related to 2020? Or something else? Deepika Padukone's Instagram account was completely empty. No posts appear in the account. Not only Instagram but also Twitter and Facebook accounts look empty.
What's the matter
However, no one understands what this is. Instagram and Twitter being empty like this is definitely one thing. Because Deepika Padukone had never done it before. She herself is very active on social media and keeps sharing her personal photos in addition to information related to her projects. In such a situation all of a sudden his account becomes empty like this and a lot of questions fall behind him.
Not seeing a post
No posts appear on Deepika Padukone's Instagram or Twitter. If it's due to a technical glitch it's only on Instagram or Twitter but both social media platforms must be black … there's definitely something together. However, if you look at Ranveer Singh's Insta, there is no such thing. Today is the last day of the year 2020 and in such a situation Deepika's insta is empty. Many such questions are arising in the minds of the fans. Something that is a publicity stunt. Well, it will be known in time. But then their fans can just wait.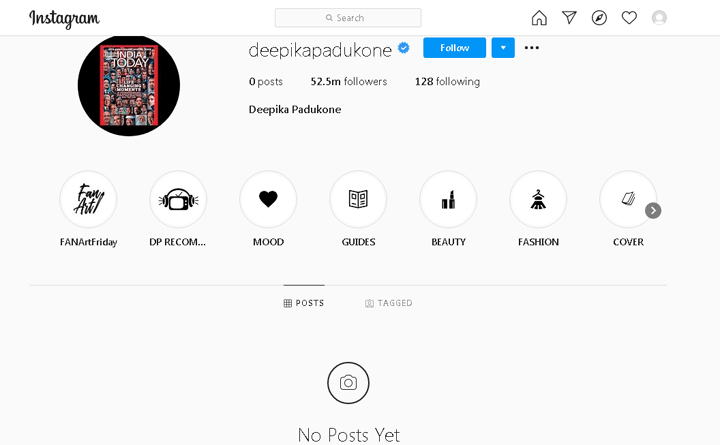 Deepika-Ranveer reached Rajasthan two days ago
Let me tell you that Deepika Padukone and Ranveer Singh were spotted at the Jaipur airport two days ago. It was said that both had reached Rajasthan to celebrate the New Year at Ranthambore. However, there is no definite information about it. Also, when the New Year countdown has begun, Deepika's social media account has become empty, which has really raised the ears of the fans.
Read also: Hundreds of sandals came out of Kangana Ranaut's wardrobe during the cleanup and shared this photo on Twitter