Prime Minister Narendra Modi visited Gujarat on Tuesday during the ongoing farmers' agitation in Delhi and also met all the delegates here. Members of the Sikh community in the delegation spoke to Prime Minister Modi. Everyone also discussed the peasant movement. The Prime Minister's meeting with Sikh representatives is an attempt to send a message to the people of the angry community in Delhi. Given the large number of Sikhs in the Delhi movement, it is believed that he may have tried to convince the agitators in Delhi against the backdrop of the Gujarat Prime Minister's efforts.
The Prime Minister reached Kutch in Gujarat on Tuesday
Prime Minister Narendra Modi arrived in Kutch, Gujarat on Tuesday and laid the foundation stone of the world's largest renewable energy park. PM Modi also mentioned the farmers' movement during the program. He said that some people are doing politics and carrying guns on their shoulders with the farmers, but they will defeat the farmers of the country.
Discussion on farmers' movement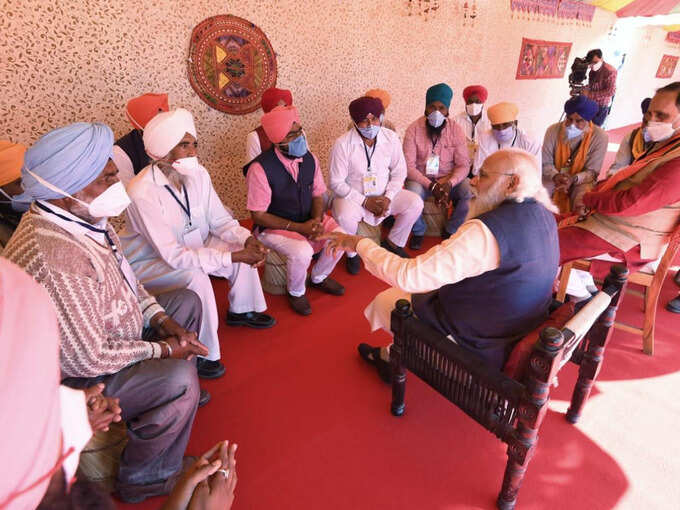 Earlier, the Prime Minister met all the delegations here and discussed these issues. In a meeting with the Sikh community, the Prime Minister not only mentioned the Centre's plans but also answered a number of questions related to the peasant movement.
The welfare of farmers is the top priority of the government: Prime Minister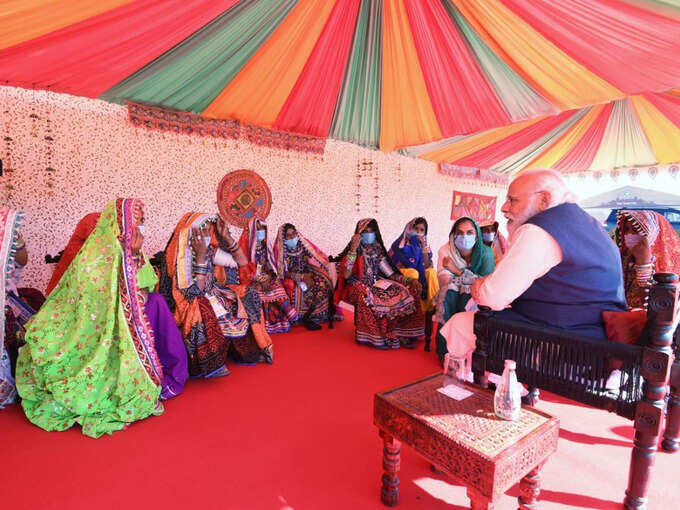 While visiting Gujarat on Tuesday, the Prime Minister said in a speech here that efforts were being made to intimidate the farmers. Narendra Modi on Tuesday said that his government's priority is the welfare of the farmers. He said that the government was ready round the clock to address the concerns of the farmers. After laying the foundation stone of several development projects in Kutch, Gujarat, the Prime Minister in his address targeted the opposition and accused them of conspiring to confuse the farmers.
Prime Minister Modi spoke about the farmers' movement in Gujarat
'Conspiracy to intimidate farmers'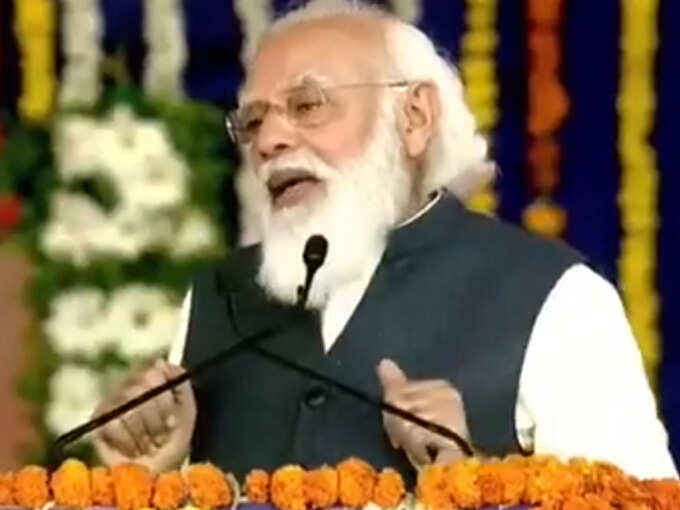 PM Modi said that nowadays a conspiracy is being hatched around Delhi to intimidate the farmers. Modi said, 'If someone agrees to take milk from you, does he leave with a buffalo? We are giving the same kind of freedom to the farmers as we are giving to the cattle. Farmers' organizations have been demanding this for many years. Opponents are misleading farmers today, but they have been saying the same thing during their government.
Farmers are trying to gain confidence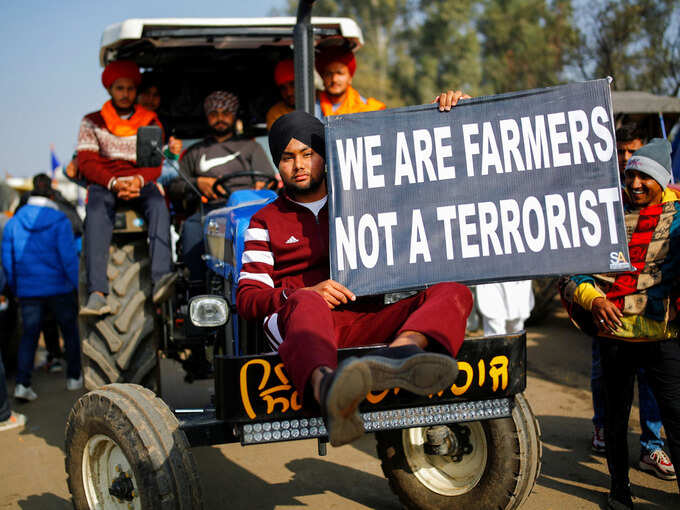 The Prime Minister said, 'I am telling my Kisa brothers again, repeatedly saying that the government is ready 24 hours to solve their every problem. The interest of the farmers has been the top priority of the government since day one.
See what Modi said about the peasant movement from the land of Gujarat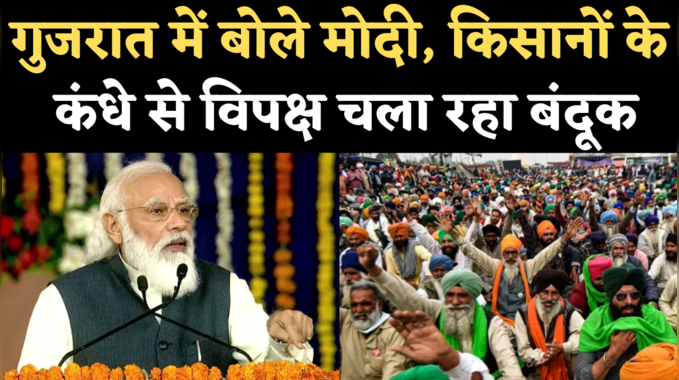 Modi on Kisan Andolan: Modi speaking in Kutch, Gujarat – Conspiracy to intimidate and confuse farmers around Delhi