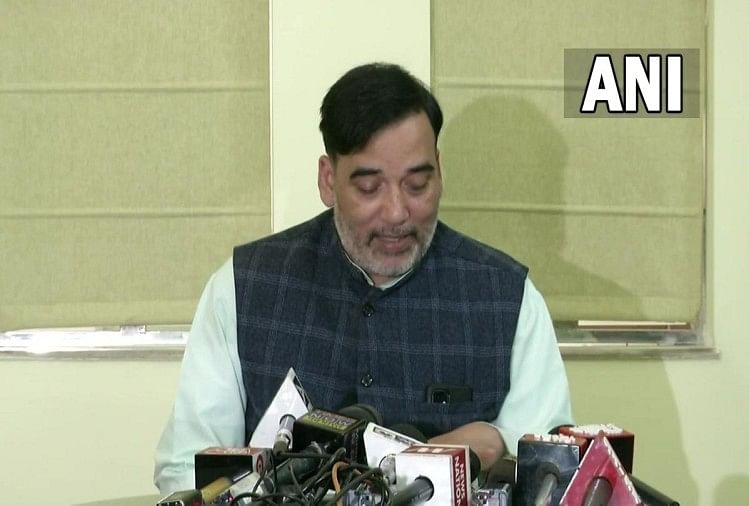 Summary
Delhi and the National Capital Region (NCR) are not taking the name of stopping air pollution. After improving in the next two-three days, the air quality index in Delhi-NCR has reached alarming levels again.
Expansion
The state government on Thursday ordered all schools in the state to remain closed till further notice after the Supreme Court struck down the pollution issue in Delhi. State Environment Minister Gopal Rai gave this information. Doctors have advised people to go out only when they have an urgent need.
Due to current level of air pollution in the city, all schools in Delhi will remain closed from tomorrow till further orders: Environment Minister Gopal Rai pic.twitter.com/k9NY7KL3SL

– ANI (ANI) December 2, 2021
He said there was no improvement in the air pollution situation in Delhi. Therefore, in view of the health of the children, it has been decided to keep the school closed till further orders.
According to the order, all government, government-aided, accredited, New Delhi Municipal Council (NDMC), Municipal Corporation and all Delhi Cantt Board schools have been ordered to remain closed till further notice. The Delhi government has already issued several school closure orders due to rising air pollution. The Kejriwal government had recently given permission to open the school.