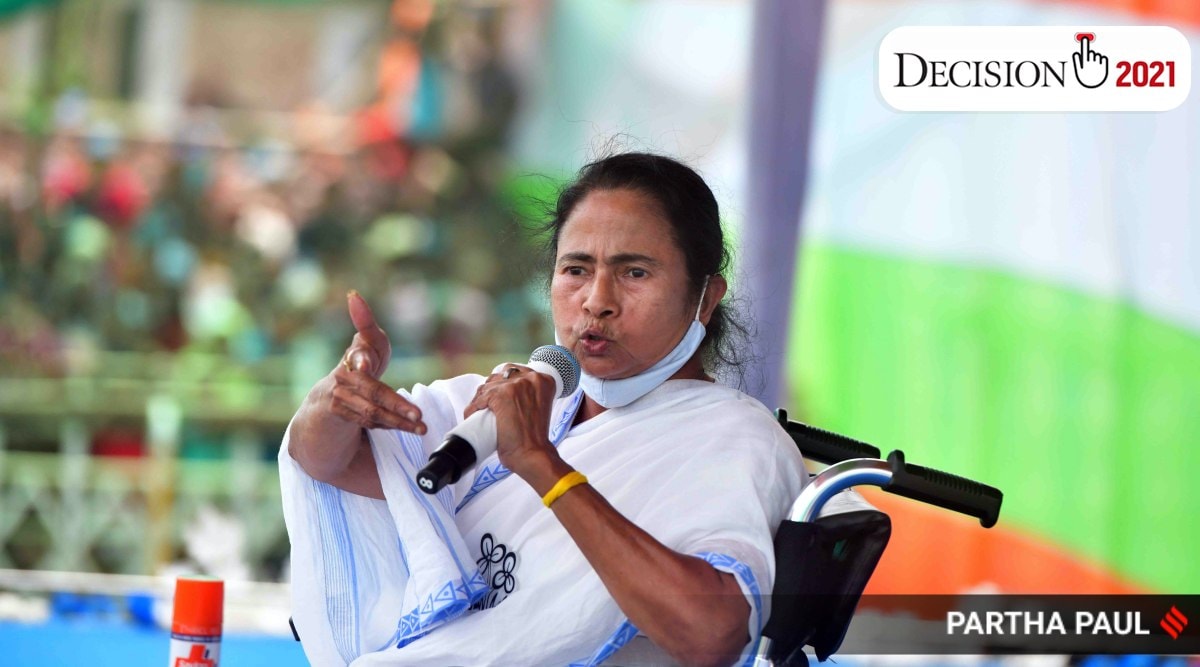 The Election Commission (EC) on Wednesday rejected calls by the Trinamool Congress (TMC) and the Congress Party for last-minute changes to the West Bengal election program, given the sharp rise in Covid-19 cases.
In a separate letter, the Commission warned all political parties of actions under the Disaster Management Act and the revocation of permission for election rallies if they did not comply with the Covid-19 protocols for the campaign.
This week, TMC called on the EC to merge the remaining three phases of the vote into one, and Congress addressed the voting body to suggest postponing the vote until after Ramzan. The latter, Congress said, will allow enough time for the new wave of Covid cases to subside.
In its replies to both sides on Wednesday, the EC rejected the suggestions, citing legal and resource constraints.
In response to TMC's request to make the club in the remaining stages of the vote, the EC said that changing the planned election program "well in advance" and involving a "complex interaction of a variety of factors" is not feasible.
On the Congress' proposal to postpone the election until after Ramadan, the EC wrote: "As the mandate of the West Bengal Assembly ends on 30.5.2021, the Commission is mandated by the Constitution to complete the electoral process before this date … Any postponement of the program elections would affect compliance with constitutional and statutory provisions related to the timely conduct of elections. "
Regarding TMC's argument that the parties and candidates had adequate time for the campaign and therefore disrupting the remaining phases will not affect anyone's chances, the EC said that it would be legally incorrect to treat campaigns for a phase like electoral elections for others.
"Each phase of the elections is distinct and different, which is why a separate notification is issued for each phase. Each phase also has its own dedicated campaign time. From a legal point of view, it is difficult to connect the remaining phases, as they have already been notified, "said a senior EC official. Indian Express.