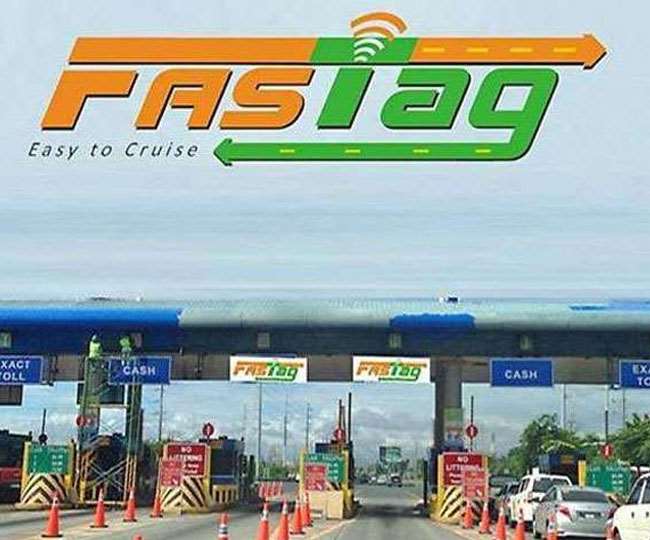 New Delhi, Auto Desk. The Ministry of Road Transport has once again extended the deadline for full implementation of toll collection on national highways through Festag. The Ministry of Road Transport has now extended the deadline for electronic toll collection at toll plazas to February 15. Let me tell you that before January 1, Fastag was supposed to be made mandatory across the country, but now the fast has been extended, in which case if you go to a toll plaza without Fastag, you will not have to pay double toll.
The National Highway Authority (NHAI) has made Fastag mandatory for all vehicles from January 1. FASTag is a prepaid tag that enables automatic deduction of toll charges and allows vehicles to pass through the toll plaza non-stop for cash transactions. Allows direct payment of fees and enables vehicles to drive non-stop for transactions.This not only saves drivers time but also does not jam the toll plaza.
In a letter to NNAI, the ministry said it could complete the regulatory process required for cashless fee recovery from February 15. Earlier the government was ordering Fastag for all old vehicles from January 1, 2021 but now it will be made mandatory across the country from February 15.
What is FASTag?
Fasttag is a radio frequency identification sticker (RFID) that is affixed to a vehicle's wind screen. Every time you visit a toll plaza, the scanners installed there scan the FAST tag on your car's windscreen and your payment is digitized. This tag does not require you to stop at a toll booth. This tag is mandatory on all cars sold after December 1, 2017. You can use this tag by recharging.
Get all the big news and get e-papers, audio news and other services in short, download Jagran app