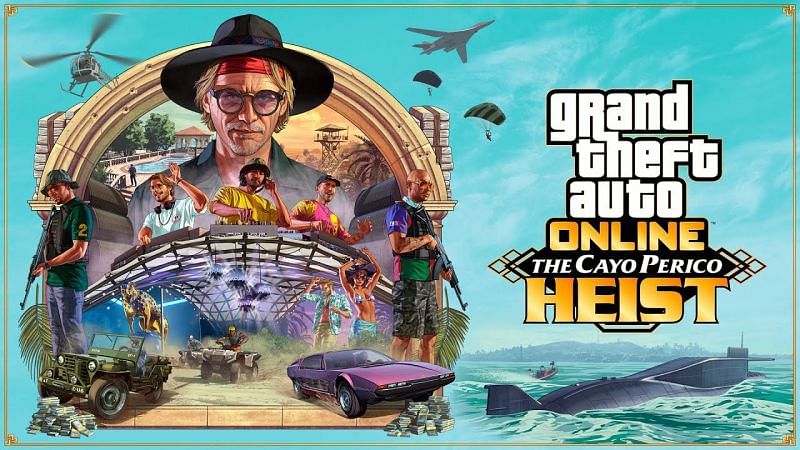 The latest update of GTA Online has dropped, as have the details about the new submarine headquarters needed to set up Cayo Perico Heist.
The Rockstar games described the theft as follows:
"It's time to raise the stakes higher than ever. You broke into a convicted spy in Bolingbroke Penitentiary. You saved the world from a billionaire egomaniac technician. And you beat the chances of a casino leaking out of its cash. This time, you're going to an entire island."
(Note: This article is not a spoiler and all details about the plot have been omitted.)
---
How to get the submarine for Cayo Perico Heist from GTA Online
When the game is updated to the latest version, players will be greeted with a presentation scene, introducing them to an exclusive nightclub, located under Diamond Casino and Resort, called "The Music Locker".
Players must venture into the nightclub to meet Martin Madrazo's son, Miguel Madrazo. Players must listen to his conversation as he pours out the details of the job and the requirements of a submarine.