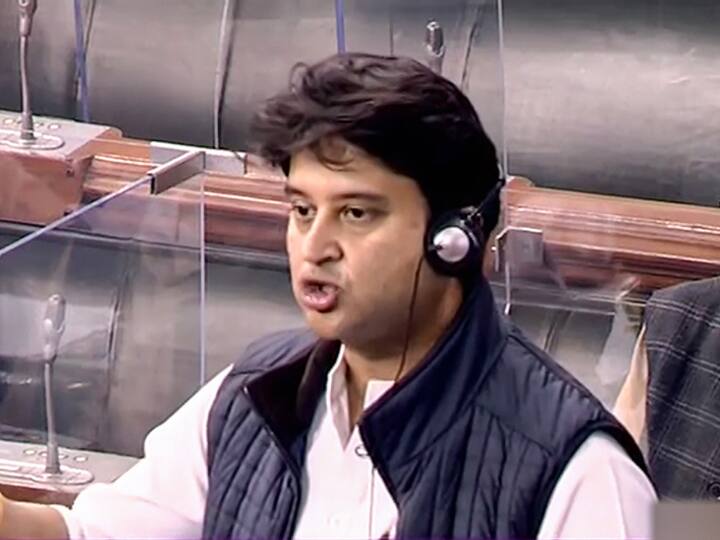 New Corona Type: The Government of India has taken a number of precautionary measures against the growing threat of Omicron worldwide. One of these is the strict scrutiny of people traveling in the risk category. Civil Aviation Minister Jyotiraditya Scindia, while addressing the winter session of the Lok Sabha on Thursday, said that the government has placed 11 countries at risk.
The health minister convened the meeting amid threats from Omicron
He said the countries in the risk category were all countries in Europe, including the United Kingdom – South Africa, Botswana, Brazil, China, Mauritius, New Zealand, Zimbabwe, Singapore, Hong Kong and Israel. Significantly, cases of corona infection are rapidly increasing in countries, amid growing threats from new types of omicron. In such a situation, Union Health Minister Mansukh Mandvia held a meeting with the state governments on Thursday morning regarding the airport screening. Airport officials were also present.
Omicron reached America
Here, on Wednesday, the first case of a new form of coronavirus, Omicron, was reported in the United States. The infection has been confirmed in a person returning to California from South Africa, who has been fully vaccinated. Scientists around the world are gathering information about this new form of the virus, whether it is more dangerous than the previously seen form.
Anthony Fawcett, the top infectious disease expert in the United States, made the announcement at the White House. "We knew this would be the first case of its kind in the United States," he said. The man, who was found infected with Omicron, returned from South Africa on November 22. He was diagnosed with the infection on Monday after showing partial symptoms of the infection.
California officials said the man had received both doses of the Mordena vaccine and had not yet received the booster dose. His condition is improving. Officials said people who came in close contact with the man were examined and found to be negative. The patient is currently in quarantine.
Also read:
Omicron type: No deaths due to new strain in South Africa, experts say – Omicron type is less lethal than Delta
Coronavirus Guidelines in UP: New Guidelines issued by Yogi Government in the wake of Omicron terror, find out what are the new rules