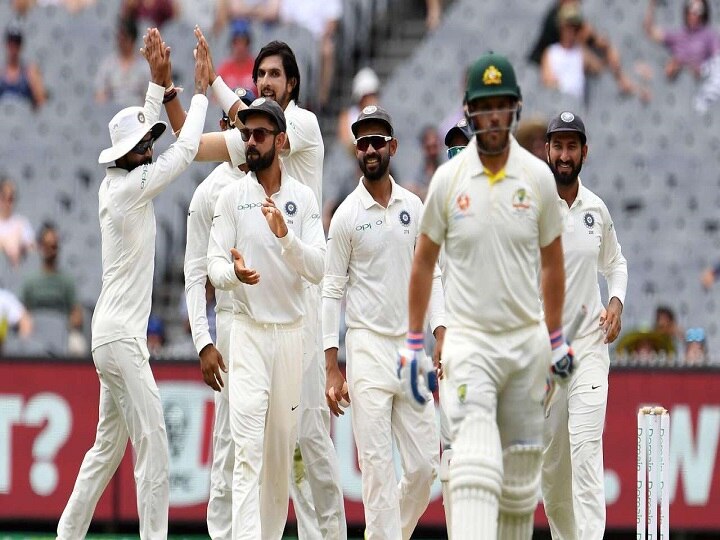 Australia vs Australia: Whenever there is Test cricket between India and Australia, the thrill reaches its peak. Although Australia has always dominated against India in red ball cricket, for some time now the Indian team has emerged as a major challenge for the Kangaroos. India may have beaten Australia at home on the last tour, but this time it will not be easy for Team India to beat Australia. Find out how the two teams have performed against each other so far in Test cricket and what the statistics say.
This is the performance of Team India on Australian soil
The Indian cricket team has played 48 Tests in Australia so far. India have won just seven Tests and lost two Tests. Meanwhile, 12 Tests have been drawn so far. Australia have won the Test series only once. India, led by Virat Kohli, had beaten the Kangaroos 2-1 on their last tour of Australia. India is the only country in Asia to win a Test series in Australia.
Heads of both the teams in Test cricket
A total of 98 T Tests have been played between India and Australia so far. Australia have won 42 Tests and India 28 Tests. 27 tests are drawn. There is also a Test match between Australia and India. In 1986, a Test match was played between India and Australia at Chennai. So far only two Tests have been played in the history of Test cricket.
Kohli Kohli has scored three centuries in Daled
Let us know that the first Test of the four-match Test series between India and Australia will be played on December 1 in Aladdin, the Pink Ball Test. After this Test, Indian cricket captain Virat Kohli will return home. However, Kohli loves the Adelaide ground. He has made three centuries here. In Adelaide, Kohli has scored 431 runs at an average of 71.83.
Sachin Tendulkar holds the record for most runs scored against Australia
Sachin Tendulkar holds the record for most runs scored by an Australian for India. Tendulkar has scored 3,630 runs in 39 Tests against Australia at an average of 55.00. Cheteshwar Pujara (1,622) is currently the highest run scorer in cricket.
Also among the current players from Australia, Steve Smith has scored the most runs against India. Smith against India 1,4. 2 runs have been scored.
Nathan Lyon has taken the most wickets
Australia's highest Test wicket against India was taken by spinner Nathan Lyon. Leon has taken 85 wickets against India. Next on the list is Brett Lee (53).
At the same time, R Ashwin has taken the most wickets from India against Australia. Ashwin has taken 77 wickets in Tests against the Kangaroos. Ashwin's best performance against Australia is 12/198.
Also read-
New Zealand has reached the third position in the World Test Championship table. Find out what India's position is