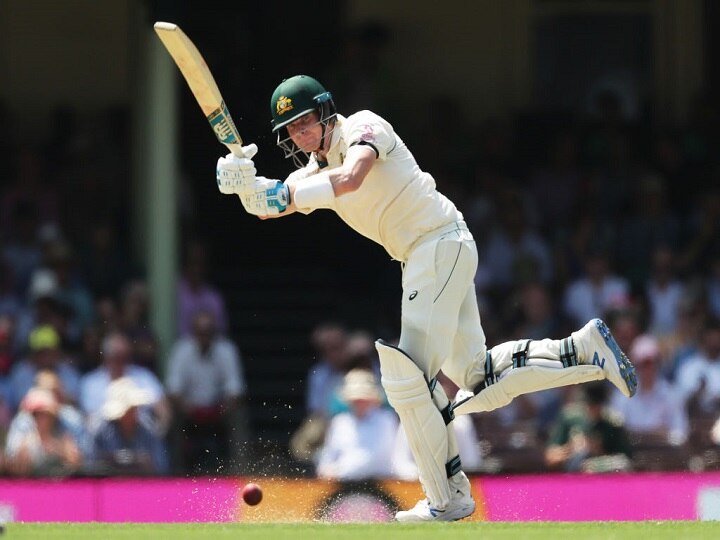 The Australian team has been relieved ahead of the day-night Test against India on Thursday. Star batsman Steve Smith is fully fit and ready to play the first Test. All-rounder Cameron Green has also been declared fit and will make his Test debut at the La Dale Oval.
The Australian team was worried when Smith returned from the field with a physio after just 10 minutes of practice on Tuesday. Captain Payne says Smith is fully fit and will play the first Test.
Speaking of Green, he had to struggle in the practice match against India. The Australian team said that not only are David Warner and Will Pukowski fit to play the first match, but Green is ready to make his debut.
Green's first set
Coach Justin Langer has announced Green's debut. "Green has calmed down and is fully ready to make its debut," Langer said.
Captain Tim Payne has also spoken about Green's debut. The captain said, "Green is perfectly fit. He is ready to play his first Test match. Green has had good practice both Monday and Tuesday. Green will have a chance to make his debut.
Penn said of Smith, "We have every hope of Smith playing. Smith will practice on Wednesday. Smith always runs and we hope he is perfectly fit and he will do an amazing job for us in the first game.
Sreesanth is ready to return to cricket after 8 years, the team has been selected