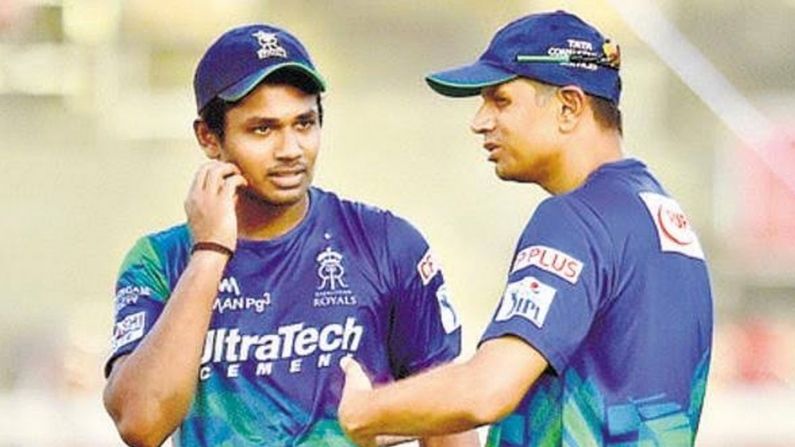 The Royal Challengers Bangalore and Rajasthan Royals will face each other in this IPL match.
Joffra Archer is already injured, while Liam Livingstone has also been ruled out of the competition after Ben Stokes.
Virat Kohli's Royal Challengers Bangalore and Sanju Samson's Rajasthan Royals. The same two teams clashed on Thursday in the 14th season of the Indian Premier League. One team has won its first three matches and is proudly at number one in the points table, while the other team is at number six after losing two of its three matches. Virat Kohli's team looks balanced, while Sanju Samson's army looks injured. Injured because Rajasthan team has to face three such major difficulties. It is less of a challenge or a miracle for Virat Kohli to expect a win against the team after that.
In fact, Rajasthan was hit by three earthquakes. First of all, he got the bad news before the start of the Indian Premier League season. England fast bowler Joffra Archer, who is on a tour of India, has been ruled out of the Rajasthan Royals' first few matches due to injury. The team was so relieved by Archer's shock that Ben Stokes was soon knocked out. His finger was injured, so he will now have to stay away from the field for several weeks.
Archer, Ben Stokes and now Livingstone
Rajasthan, on the other hand, suffered a third blow before the match against RCB when the team's attacking batsman Liam Livingstone was withdrawing due to fatigue caused by the bio-bubble. According to Rajasthan team management, Liam Livingstone returned home on April 1. He had been exhausted from being in the bio bubble for the past year. Livingstone have not played a single game this season. Sanju Samson is in charge of Rajasthan Royals this time. Sanju had scored a magnificent century in the first match against the Punjab Kings, yet he could not win the team.
IPL 2021: After Virat, Dhoni also dropped out of the team