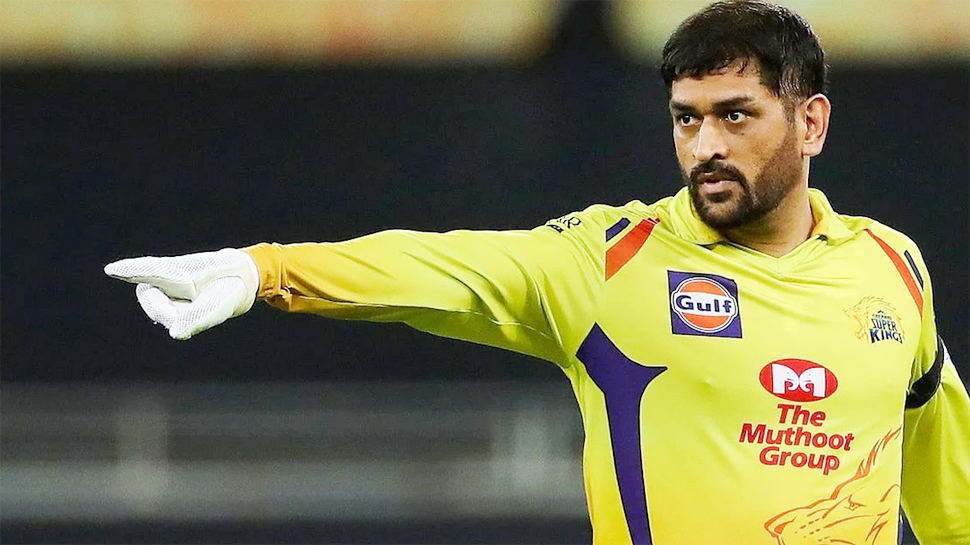 Chennai: Chennai Super Kings captain Mahendra Singh Dhoni has set a big record in the IPL. Dhoni has become the first wicketkeeper in the history of the IPL to do so. In fact, Dhoni has a record of 150 wickets in the IPL.
Dhoni made history
In the match against Kolkata Knight Riders on Wednesday, Mahendra Singh Dhoni took his 150th wicket in the IPL. Dhoni is the highest wicket taker in the IPL.
Dhoni's 151 wickets in IPL
Dhoni has taken 151 wickets in 208 IPL matches. Including 112 catches and 39 stumpings. Second on the list is Kolkata Knight Riders' Dinesh Karthik. He has 143 wickets (112 catches, 31 stumpings) and 200 wickets in 200 matches. Robin Uthappa is third in 90 matches (cat 58 catches, st2 stumpings) in 18 matches. Former wicketkeeper Parthiv Patel is fourth in 1391 matches (cat 65 catches, 1st stumping).
Chennai beat Kolkata
Let us know that after half-centuries by Faf du Plessis and Itu Turaj Gaikwad, Chennai Super Kings recorded their third consecutive victory by defeating Kolkata Knight Riders by 18 runs from Deepak Chahar's Katilana Spell (4 for 29). Faf du Plessis' unbeaten 95 and Gaikwad's 64 helped Chennai Super Kings to a massive 220 for three.