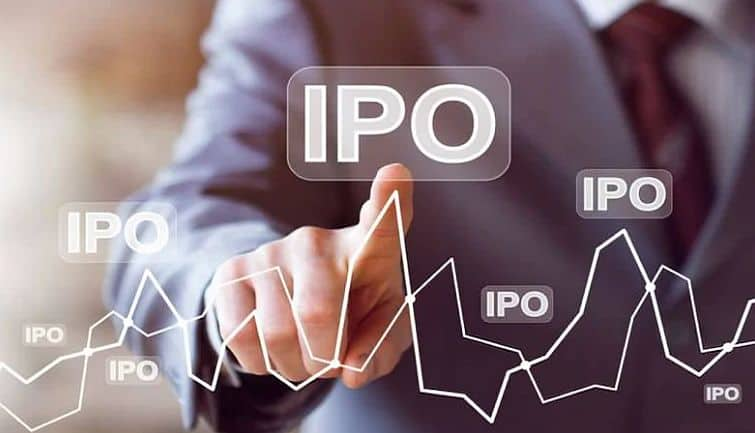 Anand Rathi IPO: Anand Rathi's issue is open for subscription today i.e. on 2nd December and will close on 6th December. India's leading non-banking asset solution company has issued an IPO worth Rs 600 crore. The company's issue price band is Rs 530-550. According to Upper Price Band, Anand Rathi Wealth is raising around Rs 660 crore from this IPO. This IPO is purely an offer for sale (OFS). Under this offer for sale (OFS), the existing shareholders of the company will sell their 12 million equity shares.
In the sale offer, Anand Rathi Financial Services will sell 92.85 lakh equity shares and Anand Rathi, Pradeep Gupta, Amit Rathi, Preeti Gupta, Supriya Rathi, Rawal Family Trust and Feroz Aziz will sell 3.75 lakh shares each. In addition, Jugal Mantri will sell 90,000 shares. In this issue, 2.5 lakh shares have been reserved for the company's employees.
Under the IPO, 2.5 lakh equity shares have been reserved for the company's employees, who will receive these shares at a final issue price of Rs. Get a discount of 25. About 50% of IPOs are reserved for eligible institutional buyers (QIBs), 15% for non-institutional investors and the remaining 35% for retail investors.
Investors can bid in lots for Anand Rathi Wealth IPO. The company will have about 27 shares in one lot. A maximum of 13 lots can be bid. According to the IPO's upper price band, the investor will have to invest Rs 14,850 to bid a lot. Investors bidding for a maximum of 13 lot sizes will have to invest Rs 1,93,050.
What should investors do?
According to Mint, Ravi Singh, vice president and head of research at ShareIndia, said India's banking and financial services (BFSI) sector has a lot of potential for growth. Increased participation of retail customers in capital market related businesses has opened up new opportunities. However, current market sentiment is not yet in favor of BFSI. The BFSI sector has also been hit hard. The valuation of Anand Rathi's wealth is very high.
Today's Trade Setup: Take a look at these statistics before the market opens, it will be easier to catch profitable deals
What does the company do?
Anand Rathi does business in the wealth financial services industry. Its focus is on mutual fund distribution and sales of other financial products. The company started its business in 2002 as an AMFI registered mutual fund distributor. From 31 March 2019 to 31 August 2021, the company's asset management (AUM) grew by 22.74 per cent year-on-year to Rs 302 billion. As of August 2021, the company's flagship Wealth Vertical had 6,564 clients nationwide. Let us tell you that earlier in September 2018, the company had filed documents for an IPO of Rs 285 crore with SEBI. However, the company later backtracked and the IPO did not hit the market.