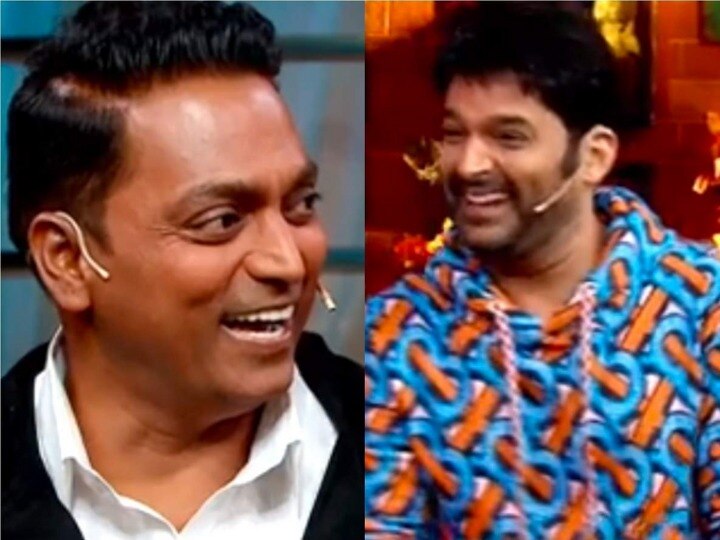 The comedy dose of comedy king Kapil Sharma's show is increasing day by day. You will get such a good dose of comedy in the upcoming episode of 'The Kapil Sharma Show'. Choreographers Ganesh Acharya, Terrace Lewis and Geeta Kapoor will be the guests on Kapil's show this time. A promo related to the event is also going very viral on social media.
In this trailer, Kapil Sharma asks choreographer Ganesh Acharya, 'Masterji, how much weight did you lose?' To Kapil's question, Ganesh says, on hearing '8 K kg', Kapil made fun of him and jokingly said, 'In small towns there are -0-40 kg men, you reduced two men'. Hearing this about Kapil, everyone present there started laughing.
Kapil doesn't stop there, but after joking with Ganesh Acharya, he starts flirting with Geeta Kapoor. The main attraction of the show is Jaggu Dada alias Jackie Shroff and Krishna Abhishek who call Geeta Kapoor 'Maa Ki Dal'. Ganesh Acharya is asked to fill the empty box with pickles, which makes everyone there laugh. Let me give you another piece of news related to Kapil Sharma's show, it was rumored that comedian Bharti Singh is bidding farewell to 'The Kapil Sharma Show'. However, Bharti Singh himself has curbed the rumors by sharing photos related to the show.