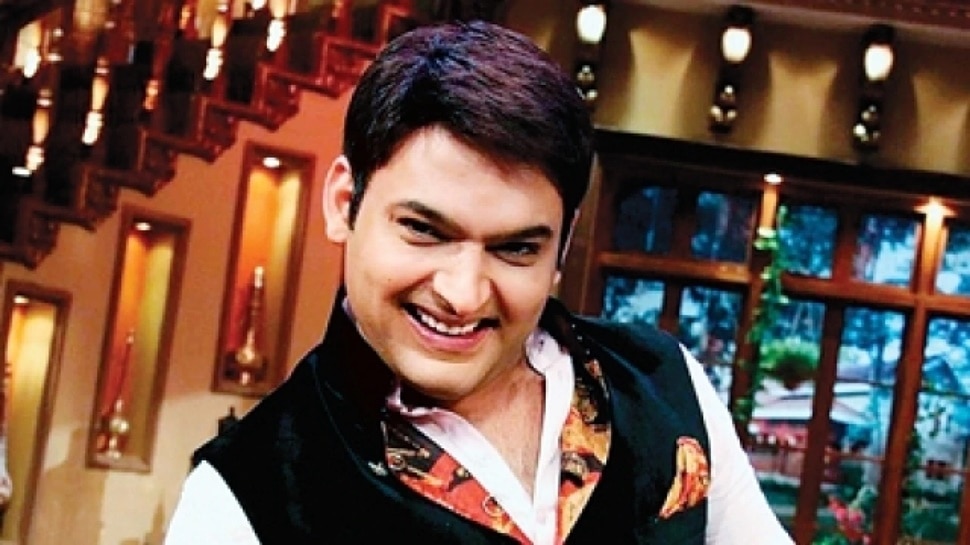 New Delhi Though Kapil Sharma is known as the comedy king, he is also an excellent actor, anchor, host and singer. He is ranked in the top 100 in the list of Forbes India celebrities. Kapil Sharma's 'Comedy Night With' show used to come and now he is making people laugh through 'The Kapil Sharma Show'. Apart from comedy shows, Kapil has also acted in Bollywood films. Kapil Sharma has many sources of income besides comedy shows. But do you know how much the Comedy King pays to the government as its income?
Comedy Kings pay taxes of so many crores
Kapil revealed about his income tax during one episode of his show. Comedy King had said that he pays Rs 15 crore in income tax in a year. If Kapil believes, then income tax should be paid as it contributes to the development of our country. Explain that Bollywood actress Aishwarya Rai Bachchan was a guest in the series Comedy King. In this area, everyone was surprised to hear the amount of their income tax.
ALSO READ- Sonu Sood targets Kangana without naming her, it hurts when this happens in Bollywood
Kapil said taxes are essential for the country's progress
We tell you that Kapil had said this in a program some time back. At the time, part of his show was former Punjab minister and former cricketer Navjot Singh Sidhu (Navjot Singh Sidhu). He then teased Kapil Sharma in front of Aishwarya, saying, "He pays so much income tax and calls himself poor." And is it poor? "After this, Kapil reacts and says, 'Taxes should be paid, brother, it is necessary for the progress of the country.' "