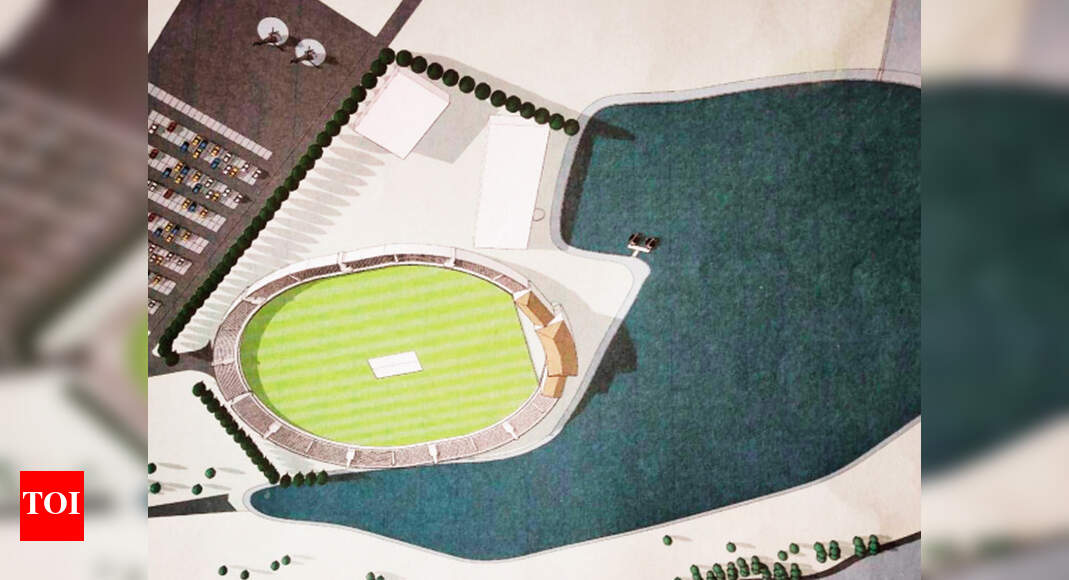 MANALI: Pass, Dharamshala. the tallest cricket stadium in the world will now be at la Sissu in Lahaul Himachal Pradesh valley, 10,000 feet above sea level and near Atal Tunnel.
Land transfer formalities and other documents are in the final stages. Unlike other cricket grounds, this 10,000-spectator facility will be funded by tribes. The location and design are final. The Lahaul-Spiti Cricket Association (LSCA) has been operating since 2013, while forestry department demarcated the 38-bigha site and now the file will go for FCA authorization.
LSCA President Surender Thakur said a letter of intent from the government would allow him to begin construction. The local administration, panchayat and residents are looking forward to hosting cricket matches. Thakur said: "A few days ago, the general secretary of the association Tenzin Karpa, the joint secretary Sanjay Yarpa, members Ashok Bata and Virender Thakur and I went to the cabinet minister Ram Lal Markanda, who wants to be involved in the project."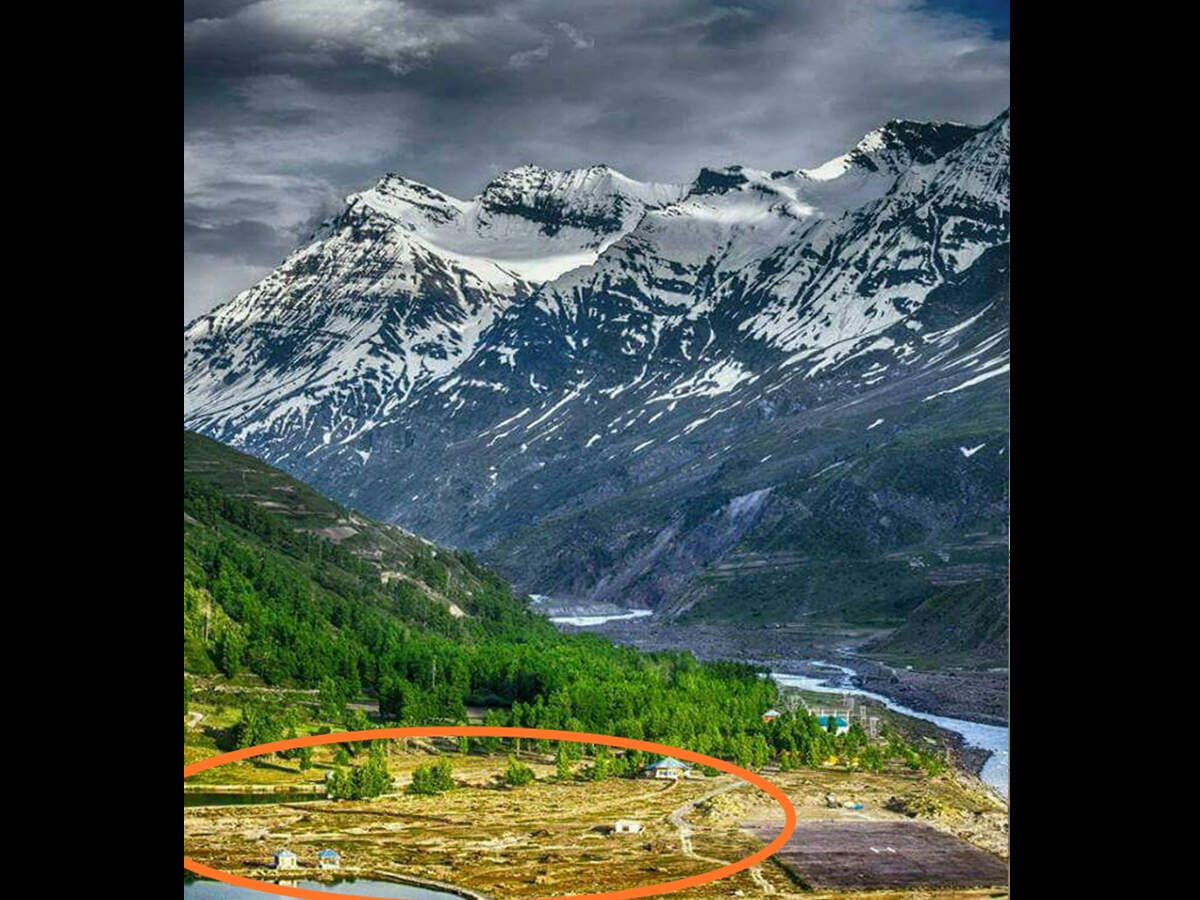 Chail has the highest pitch in the world, at an altitude of 8000 feet, but Dharamshala is the highest international place. Patiala's Maharaja, Bhupinder Singh, developed the Chail site in Shimla district in 1893. The 4,780-foot Dharamshala Stadium was built in 2003. The new site will be 7 kilometers from the northern portal of the Atal tunnel, an engineering marvel that has made Sissu a new tourist destination in Lahaul.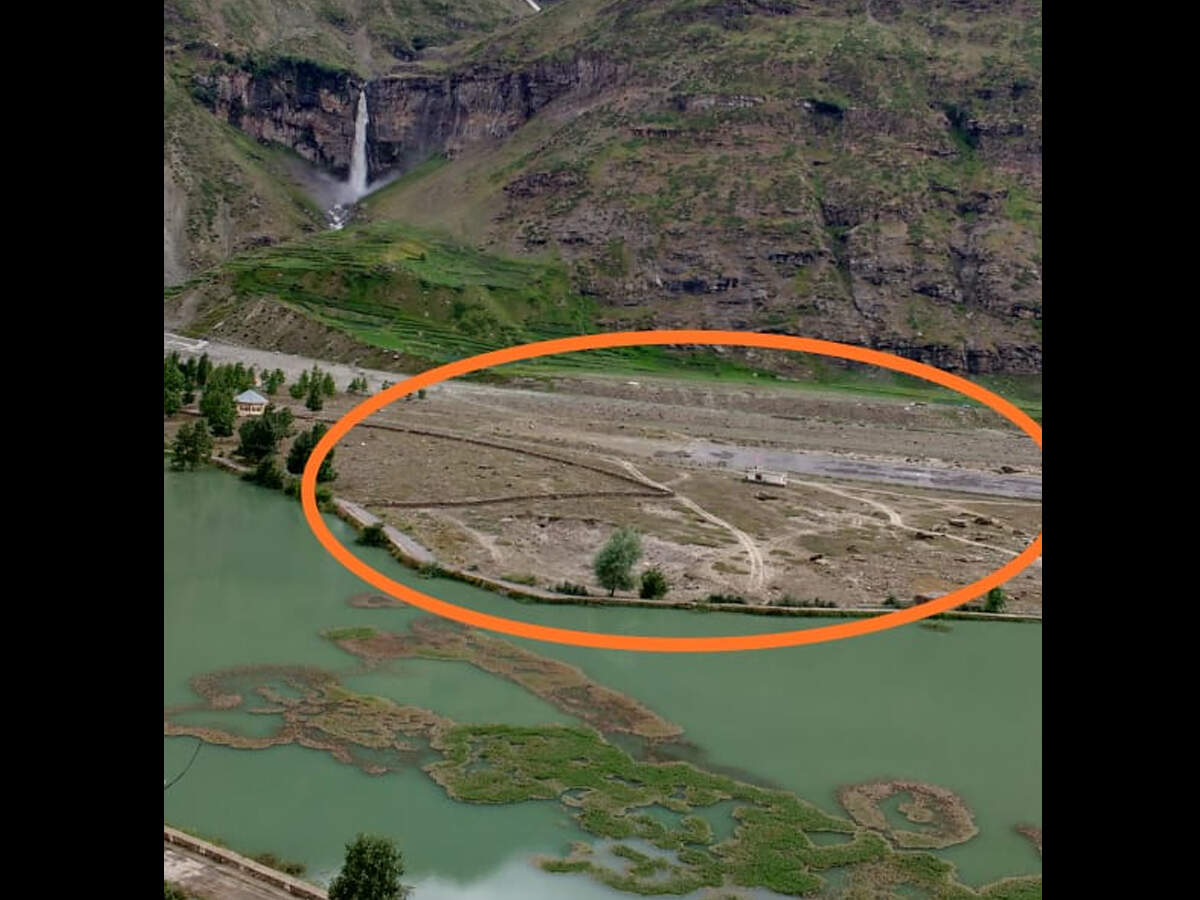 Asked about the impact of high temperatures and rain on matches, the LSCA president said: "The Sissu field will remain closed in winter after the first snow. Between May and October, when Sissu's temperament remains between 15 and 25 degrees Celsius, it will be a pleasant season. for the cricket, being almost an area with rain shadows, Lahaul may be the ideal place. "
Cabinet Minister Ram Lal Markanda said the state government will provide all possible assistance to the LSCA as the stadium will boost tourism. "