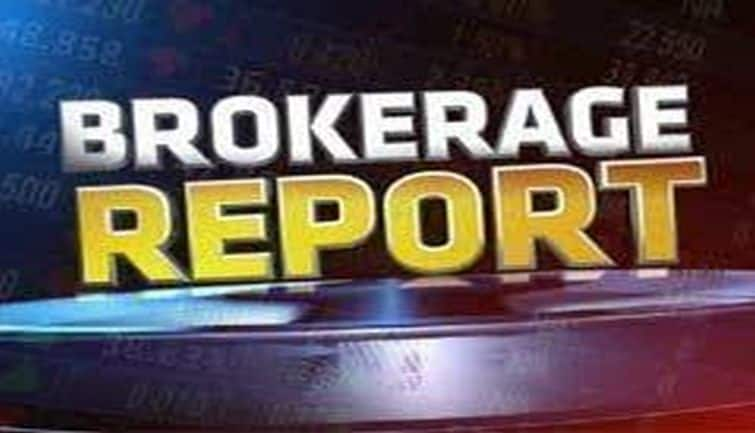 CNBC-Awaaz is bringing you daily investment tips from big and top brokerage houses so that you can get accurate advice on how to invest in stocks and how to make a profit, then find out which stocks the big brokerage houses are looking at today. –
JEFFERIES 'opinion about L&T
JEFFERIES has a buy rating on L&T and Rs. The target is 2800. He says the ESG is already the company's focus. At the same time, discussions are underway with ESG rating agencies on defense exposure. In addition, the company is on the way to rating again due to Capex Recovery. The company will benefit from an ESG rating upgrade.
Strong stocks: Maruti Suzuki India, Infosys, Tata Motors and others are in the headlines and focus today.
MS has given an overweight rating on the SBI card and has set a target price of Rs 1,350 for the stock. He says that in October, the credit card industry saw a 26% increase in spending on a monthly basis. However, a 1.5% increase in cards on a monthly basis is less than the industry.
UBS has downgraded its buy-to-sell rating on IEX to Rs 680 for the stock. He says new products and MBED regulation have discounted share prices. On the other hand, the market is ignoring the downturn in the main segment. When there is a slight risk of competition from the PTC exchange. In addition, there is the risk of short-term earnings.