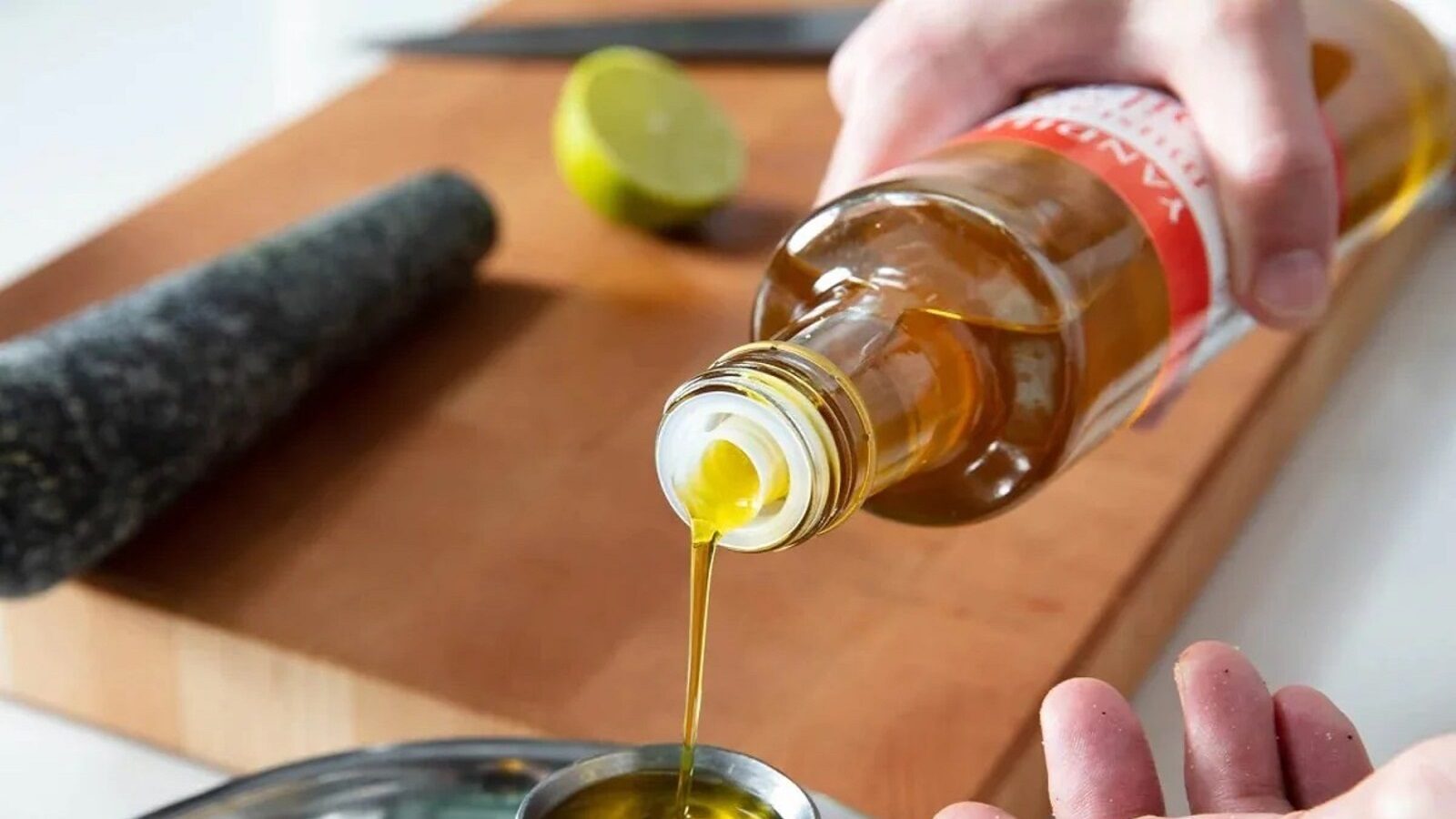 New Delhi. Edible oil prices: Inflation has hit the general public. Currently, the price of mustard oil has skyrocketed. It is worth noting that mustard oil prices have been rising sharply in recent days. In many states of the country, the price of mustard oil has gone beyond Rs 200. Mustard oil prices have risen by more than 70 to 80 per cent in the last one year.
Oil prices rose by Rs 67 during the year
On December 1, 2020, the price of mustard oil in the national capital was Rs 136 per liter. At the same time, on December 1, 2021, the price of mustard oil in Delhi reached Rs 203 per liter. Rates have risen by 70 to 80 per cent. The price has gone up by Rs 67 per liter in the last one year.
Prior to that, the price of mustard oil had gone up by 50 per cent from 2019 to 2020. Rising mustard oil prices are starting to affect your dinner plate. Rising prices have reduced household consumption.
Also read: If you also have this account in PNB, you get a benefit of Rs 20 lakh, how do you know?
Find out why prices are rising
Most of the edible oil in the country is imported. The central government had cut basic tariffs to bring down edible oil prices. These included crude palm oil, crude soybean oil, and crude sunflower oil.
Import duties on palm oil, sunflower oil and soybean oil were also revised to control edible oil prices. The effect was seen on the prices, but the effect of the fall in prices was not so great.
Read Hindi News See more online Live TV News18 Hindi website. Learn about home and abroad and your state, Bollywood, sports, business News in Hindi. Us Facebook, Twitter, Instagram and Telegram Follow
Tags: Business News in Hindi, Edible oil, The price of edible oil, Seal, Mustard oil