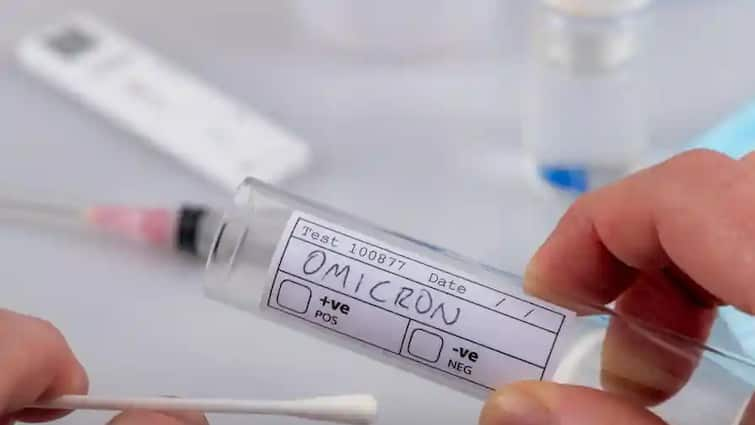 Omicron type: In South Africa, the number of people infected with the new coronavirus has doubled in a single day. The rapid rise in cases has created tensions not only in South Africa but also in 24 countries where Omicron type patients have been exposed. On the other hand, South Africa has also stepped up vaccination to protect more people from new strains by vaccinating them.
On the other hand, experts studying Omicron believe that the early signs of this strain indicate that Omicron may be more contagious than its predecessor, which has already caused a stir in financial markets. South Africa's National Institute for Communicable Diseases (NICD) says Omicron's profile and initial epidemiological data suggest it may be able to lower some immunity, but the vaccine could still save lives.
The National Institute of Infectious Diseases said in a statement on Wednesday evening that the new strain of corona had killed 8,561 people in the last 24 hours, up from 4,373 a day earlier. On the other hand, epidemiologist Dr. "If the virus continues to spread like this, the number of Omicron patients could reach 10 by Monday," said Salim Abdul Karim.
72 percent of the patients are from Gauteng Province
At the same time, 72 percent of those infected with the virus came from Gauteng province. Due to the growing number of victims, any ceremony in Gauteng Province has been banned indefinitely. And pressure is mounting on the government to ban non-vaccinated people from coming together. South African President Cyril Ramaphosa announced on Sunday that the country's lowest level of lockdown, the first category, would continue. Analysts say that under this low-level lockdown, large numbers of people are allowed to gather in the country and this number needs to be reduced.
Also read:
Omicron variant: Corona's cases on the rise due to omicron threat, health ministers meet with states, airport screening
Explanation: If farmer leaders fight in Punjab Assembly elections, which party will benefit and which will lose?