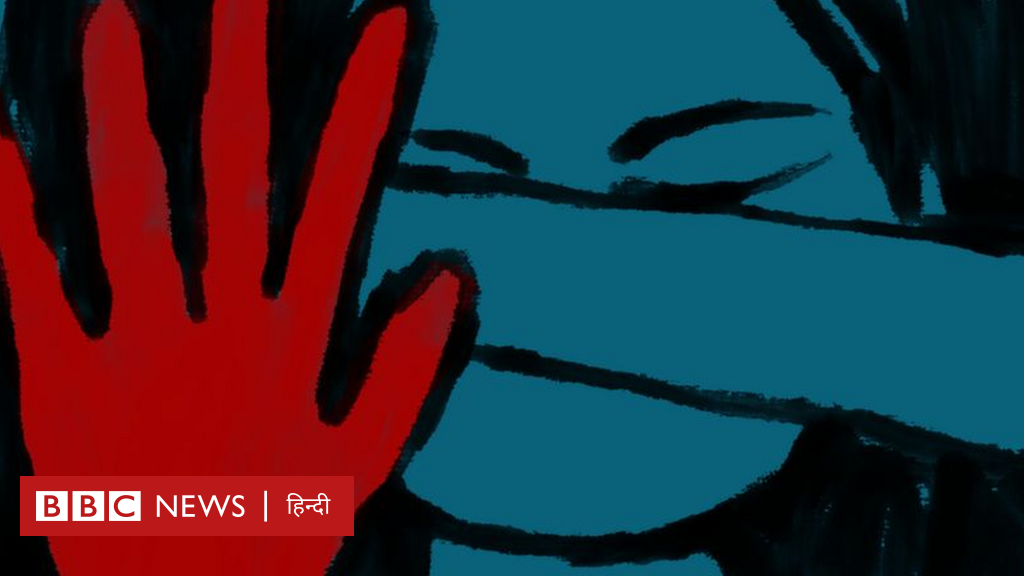 A new law has been enacted in Pakistan to deal with rape cases, with the aim of providing for speedy trial and severe punishment in the case.
Chemical use of a person convicted of rape under harsh punishment can also lead to impotence due to chemical use.
On Tuesday, the President of Pakistan signed the new anti-rape law.
Under the ordinance, a national register of people involved in sexual offenses will be created and a decision has been taken to keep the identity of the victim secret. Also, some criminals may become impotent by giving them drugs.
Special fast track courts will be set up to hear these cases and these courts will be able to reach a decision within four months.
The barbaric incident in Lahore
The law has been enacted in view of the fact that gang rape of a woman outside Lahore has created an atmosphere against sex crimes in the country.
The woman was on her way to Lahore with her two children when she was attacked on the side of the highway. The woman's two children were there at the time of the incident.
Lahore's top police official said on the second day of the incident that the victim was partly responsible for her gang rape. His remarks and this barbaric incident provoked ordinary Pakistanis.
This was followed by protests across the country and the government vowed to crack down.
Criticism of the law
Pakistan's Prime Minister Imran Khan and his cabinet approved the ordinance last month.
The ordinance was signed by President Arif Alvi on Tuesday.
Imran Khan now has 120 days in office, during which he will be tabled in Parliament to make it a permanent law. Until then, the law will remain in force.
However, there are people in Pakistan who are critical of this law.
He says the punishment is extremely harsh and that government officials did not follow the necessary deliberation process before formulating it.
Chemical decisive
In some countries of the world, there is a provision to give impotent chemical construction.
In the case of sex offenders, the drug is aimed at lowering testosterone hormones.
In 2016, Indonesia introduced chemical castration for child sex offenders. In 200 In, Poland enforced it for adult rapists.
Public awareness against sexual violence has increased in Pakistan in recent times.
There is currently no law in Pakistan to prevent such content from being shared on the Internet.