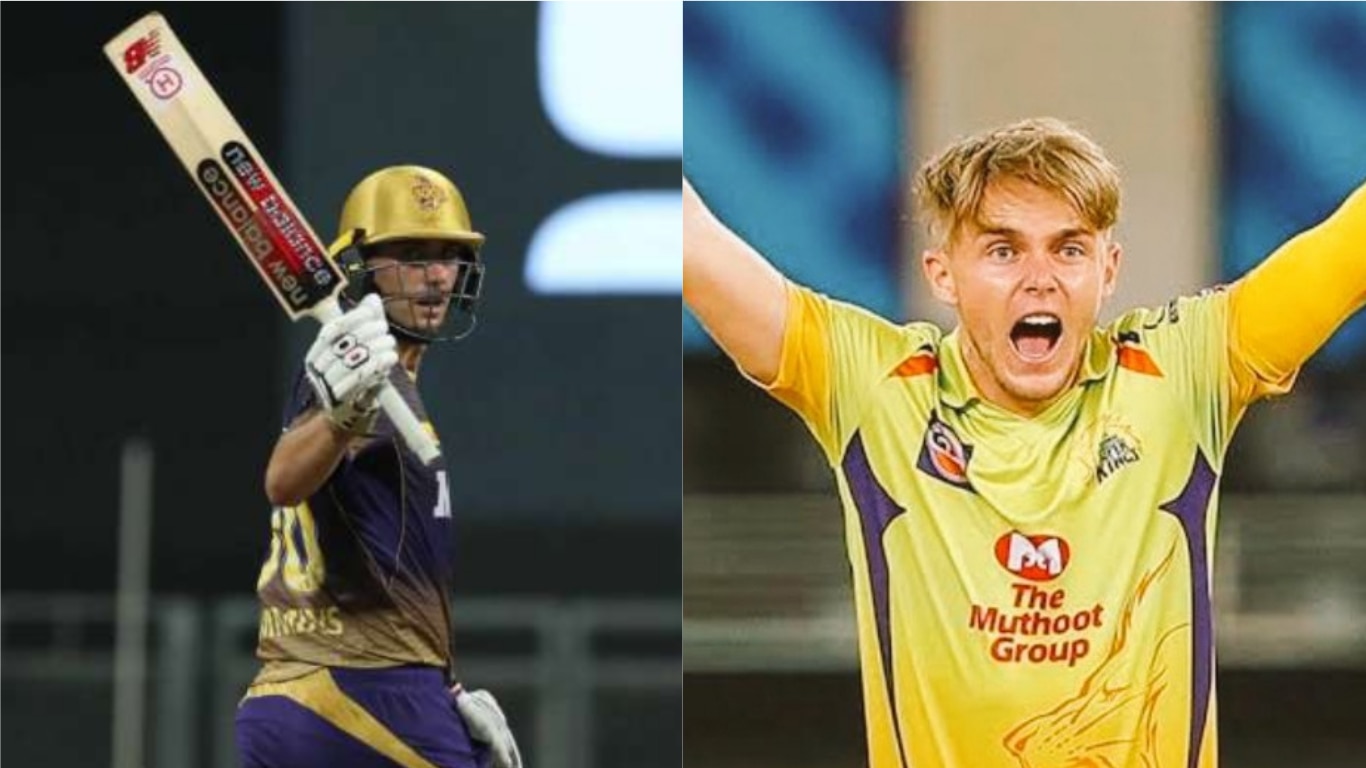 Chennai: Even after Pat Cummins' unbeaten 66, Kolkata Knight Riders had to concede a close defeat by 18 runs to Chennai Super Kings. Kolkata Knight Riders were given a target of 221 by Chennai Super Kings.
Cummins hit 66 off 34 balls.
The Kolkata Knight Riders, who had lost wickets for 1 run at a time, were in dire straits and were in danger of losing, but Pat Cummins hit 66 off 34 balls and Andre Russell hit 54 off 22 balls. .
Storm by Pat Cummins, click here to watch the video
Cummins robbed Sam Curran
Pat Cummins and Andre Russell saved Kolkata from losing by a wide margin, but still could not postpone their defeat. Sam Kuren bowled the 16th over during Kolkata's innings, in which Pat Cummins scored 30 runs. Pat Cummins hit a four and four sixes in the over.
Sam Curren proved expensive
Sam Curran scored 2 off the first ball of the over. Cummins then hit three sixes in a row. Pat Cummins hit Sam Curran's fifth ball and then hit another six off the last ball. Sam Curren proved to be very expensive in this match. Sam Crane put on a 58-run partnership in four overs.