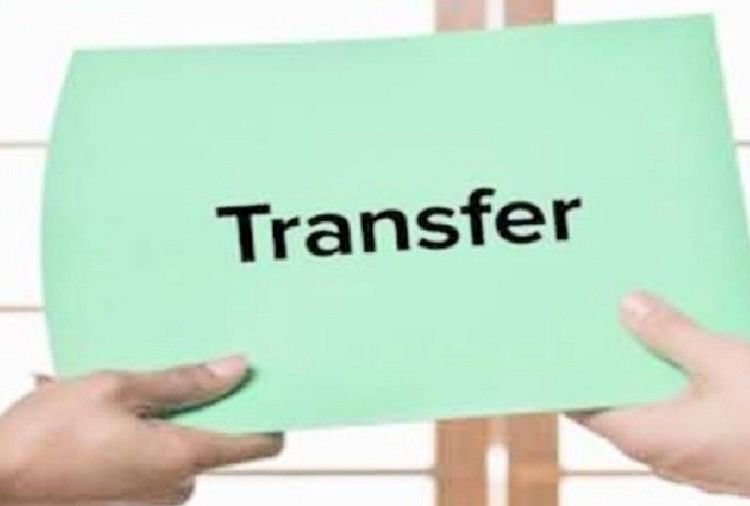 News Desk, Amar Ujala, Lucknow
Updated Thu, 31 December 2020 11:07 PM IST
The long-awaited interstate transfer list of assistant teachers of the Basic Education Council was announced on Thursday night. Only 21,695 assistant teachers out of 68,000 applicants have been transferred due to enforcing the rules laid down in the High Court's transfer policy and guidelines. More than 37,000 assistant teachers are awaiting replacement. Thousands of assistant teachers started opening the site after the news of the replacement list of assistant teachers was announced. After a while the site began to jam. The non-opening of the site also upset the applicants.
The Basic Education Council has invited online applications for inter-district transfers of assistant teachers from 20 December 2019 to 20 January 2020. About 69,000 teachers applied for the transfer. Out of these, applications of 68 thousand assistant teachers were found to be correct. The replacement list was proposed to be released on March 15, 2020. But the replacement list could not be released due to corona infection. In September, Chief Minister Yogi Adityanath approved the transfer of 54,000 assistant teachers. But then the Allahabad High Court stayed the transfer on the petition of some teachers. The High Court granted conditional approval to the transfer on a special petition of the state government.
The High Court granted interim transfer only after five years of service for a male teacher and two years for a female teacher. With this, about 9057 assistant teachers went out of transfer. On Thursday night, NIC released an inter-state transfer list of 21,69 5 assistant assistant teachers on the council's website. Council Secretary Pratap Singh Baghel said that under the transfer policy, the number of vacancies in the district, maximum transfer limit from one district to another and 21, 55 assistant assistant teachers were transferred as per the High Court order. Hmmm.
Transfers will now begin in the district

The Basic Education Council will now begin the process of transferring assistant teachers from one block to another and from one municipal institution area to another in the district. At the moment, the Department of Basic Education is preparing to facilitate transfers from rural areas to urban and rural areas.