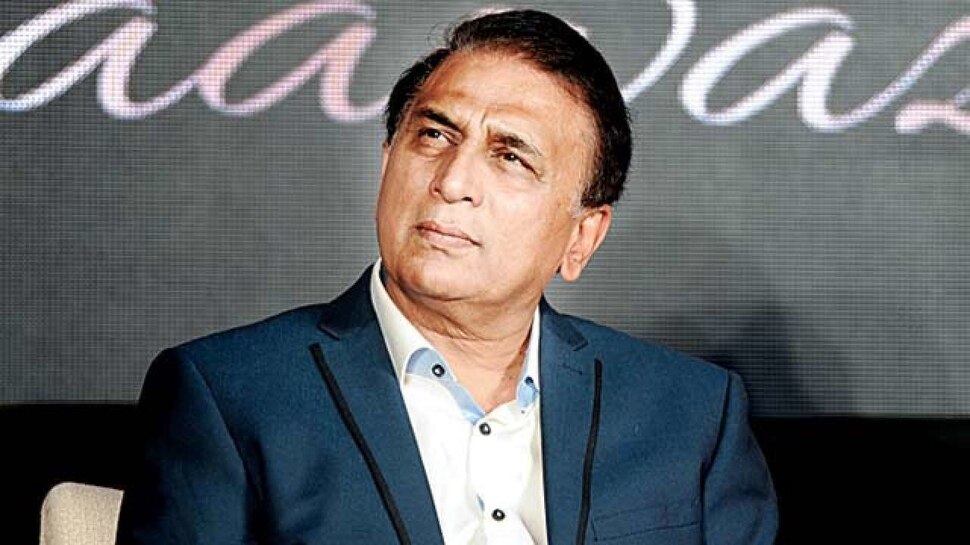 New Delhi: The Test series between India and Australia (IND vs Australia) will start on December 17 in De Dale. There is very little time left to start the first test. In such a scenario, it is being decided which player will be given a chance in the playing XI. The Indian team has many options when it comes to openers or wicketkeepers, but it will be important which player can strike the right balance in the team.
Winning the first Test is very important for Team India as Virat will return to India after the first match. Therefore, it is very important for the Indian team to win and it is the team's priority to select the right playing XI for it.
Virat Kohli became the richest cricketer in the world, but earned 5 times less money from this footballer!
Former India captain and veteran batsman Sunil Gavaskar has lobbied young batsmen Shubhaman Gill and Habash Pant to enter India's last 11 in the first Test. Gavaskar said Gill should have a chance in the team as an opener and wicketkeeper.
Rohit Sharma has been ruled out of the first two Tests due to injury. In such a scenario, batting with Mayank Agarwal is a concern for India. India have two young batsmen, Prithvi Shaw and Shubhaman Gill.
Gavkar (Sunil Gavaskar) supported Gill when asked about Mayank's partner. Gavaskar said, "I see Gill as Mayank's partner. He is a smart young batsman.
Due to the uncertainty about the opening batting and the need to create depth in the Indian batting, the Indian team may prefer Wriddhim Saha over Pant as the wicketkeeper as Pant has a good share in the lower order. Can give.
The full schedule of ICC Women's World Cup 2022 is known, know the important match of the Indian team
Gavaskar (Sunil Gavaskar) said, 'Choosing a wicketkeeper is difficult for those who choose. Pant had played all four matches two years ago and has recently scored a century. He was also in the last series and he also annoyed the Australian players by seeing their discussion and condemnation. The team may want to go with them. '