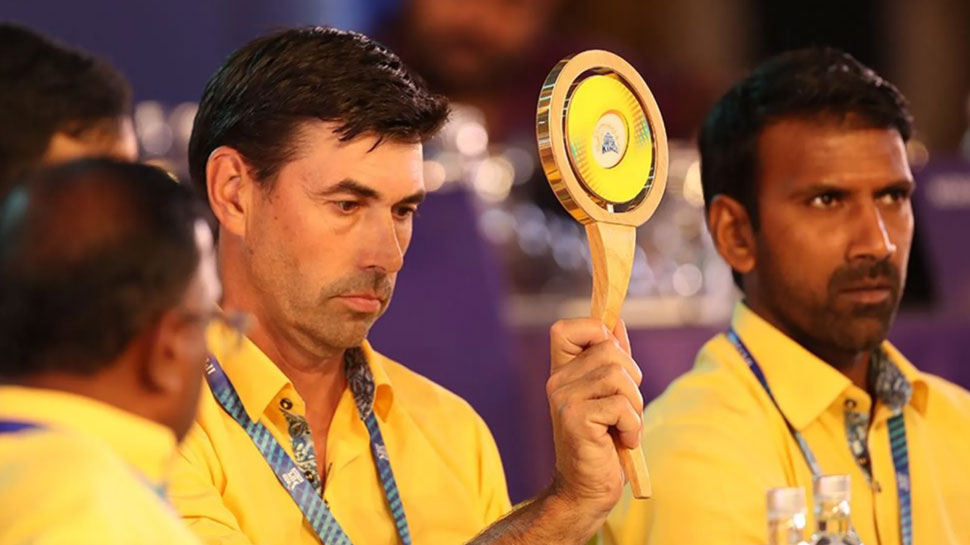 New Delhi: For IPL 2022, four-time champions Chennai Super Kings (CSK) have retained MS Dhoni, Ravindra Jadeja, Rituraj Gaikwad and Moin Ali. But the team's old star cricketer Suresh Raina has not been included in the list. After all, his teammates have made a big claim on which team will buy him in the mega auction.
Raina and Duplessis left
The IPL franchise was allowed to have a maximum of 4 players, so in addition to Suresh Raina, 'match winner' Faf du Plessis was also forced to leave.

Raina reappears in yellow jersey!
Meanwhile, Indian cricketer Robin Uthappa has claimed that Suresh Raina will be the first player retained by Chennai Super Kings in the IPL 2022 mega auction.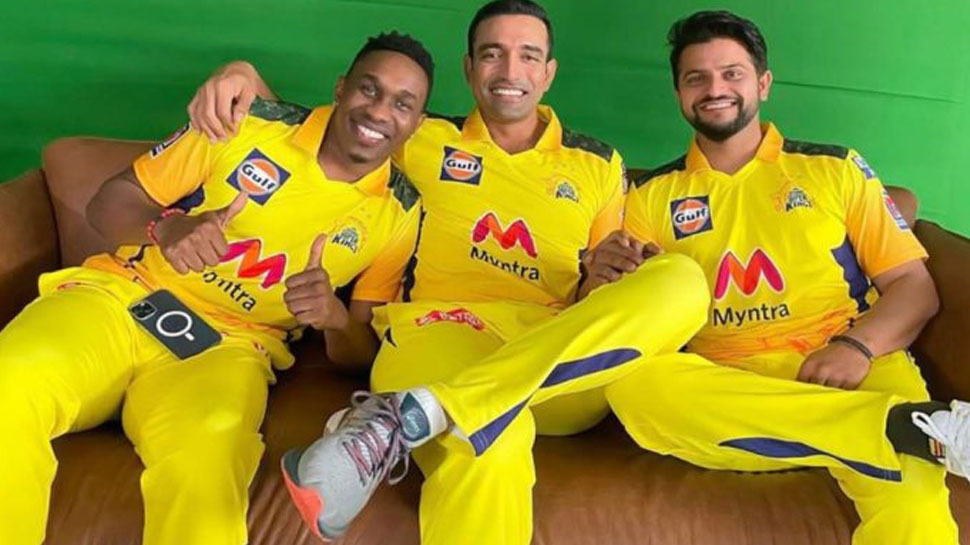 Raina is a key player in CSK
Robin Uthappa believes that Suresh Raina is a key player in the 'Yellow Army', having played a key role in helping CSK reach the knockout stages in the last 10-12 years.
Read also: Will Virat Kohli take over the ODI captaincy after T20? These 2 people will make the final decision soon!
'CSK will buy Raina first'
Robin Uthappa told Star Sports, "He is a special player for the team, so I think he will be the first person to buy CSK. Leaving Faf du Plessis should be a tough decision, but I think the team followed Moin Ali because he could play a double role. So this decision had to be made.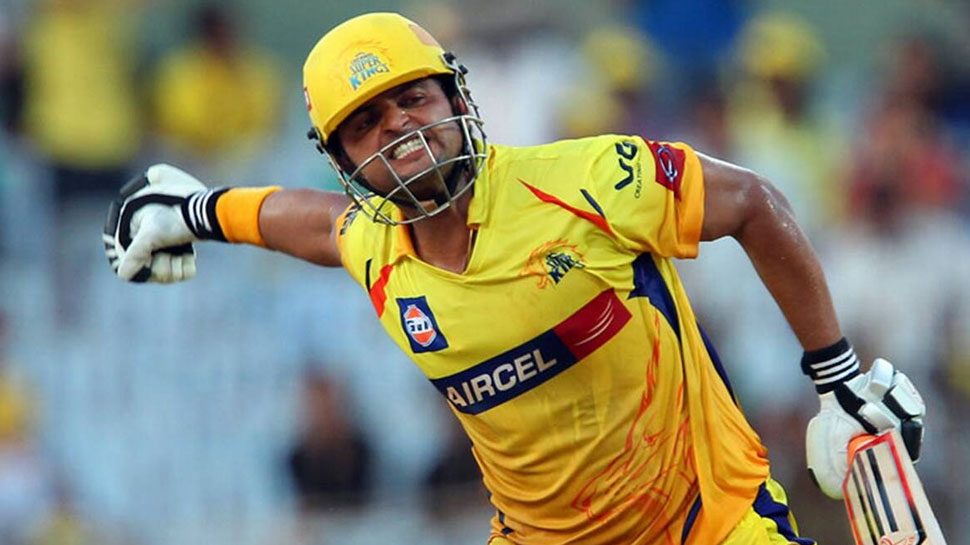 Even Dhoni could not save Raina
Examples are given of the friendship between Suresh Raina and MS Dhoni, but Raina's performance this year was very poor, which is why Mahi, despite being a special player, was not retained this year.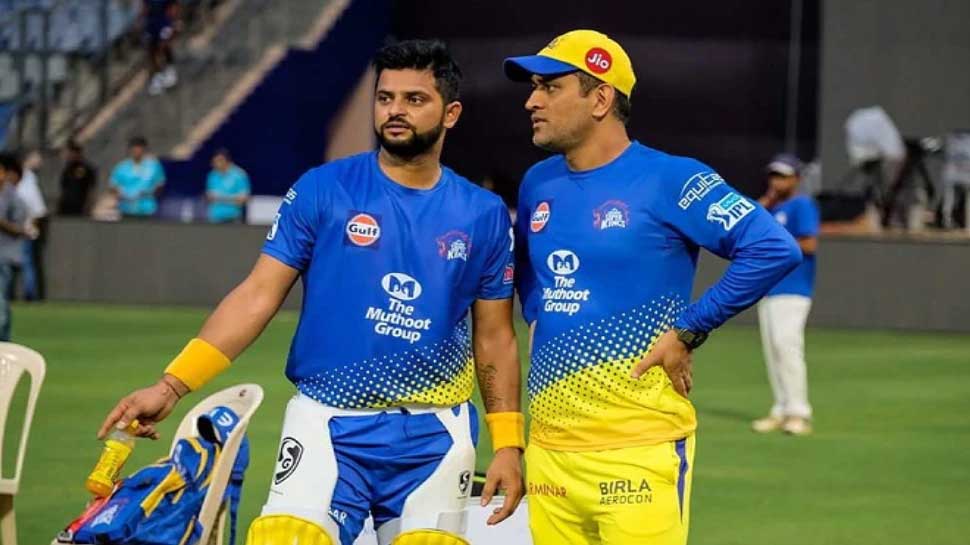 When will the IPL mega auction take place?
IPL 2022 mega auction mega auction dates have not been announced yet, but it is expected that this big event could be held in December 2021 or January 2022. It remains to be seen how many old players CSK will bring back to the team.