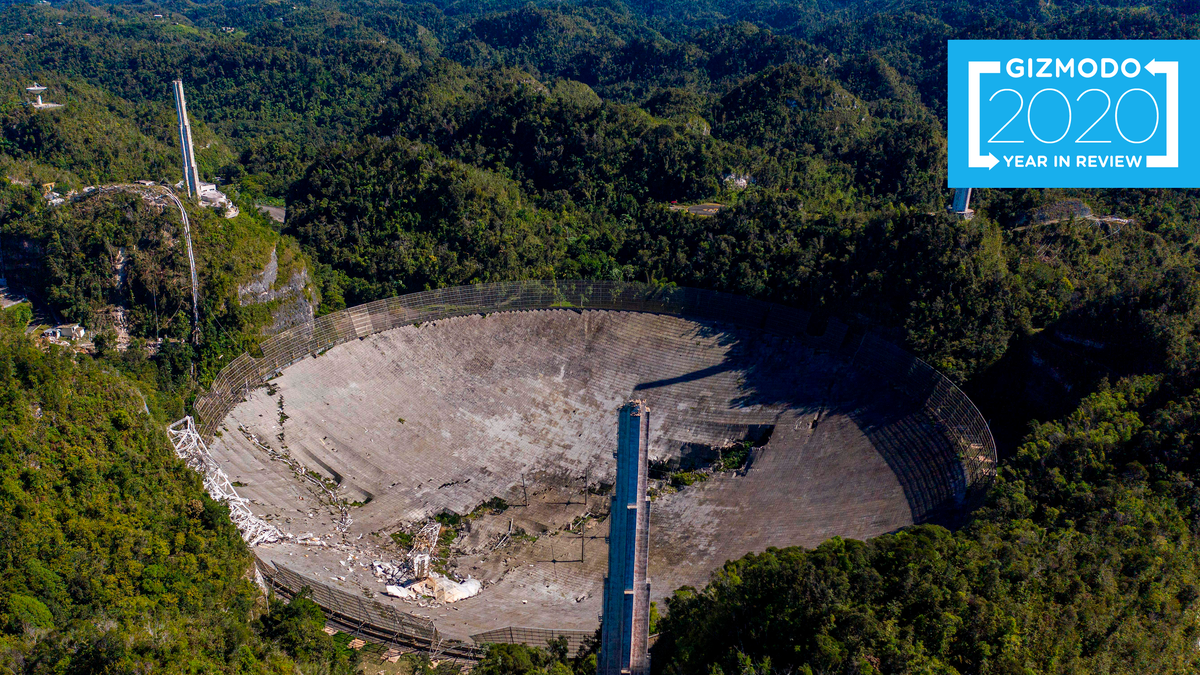 Year under review
Year under review
We look back on the best, worst and most important moments of the year and look forward to next year.
[Yelling into a cavernous chamber as supernovae explode in the dark and a gust of hot wind comes whistling through] SCIENCE!!!!
Now, friends, this is how you enter a scientific end-of-year list. Like everything else in 2020, science has had a hell of a year. There were thrilling highs, such as the record speed of creating coronavirus vaccines, and our closest look ever to the Sun's surface, but there were also elusive lows, such as the rate of the virus, the worsening of the climate crisis, and the tragic collapse. food emblematic Arecibo Observatory.
We gathered the most significant scientific stories of the year. They present the best researchers we have been offered, the losses we have experienced and the warning stories if science is not listened to.