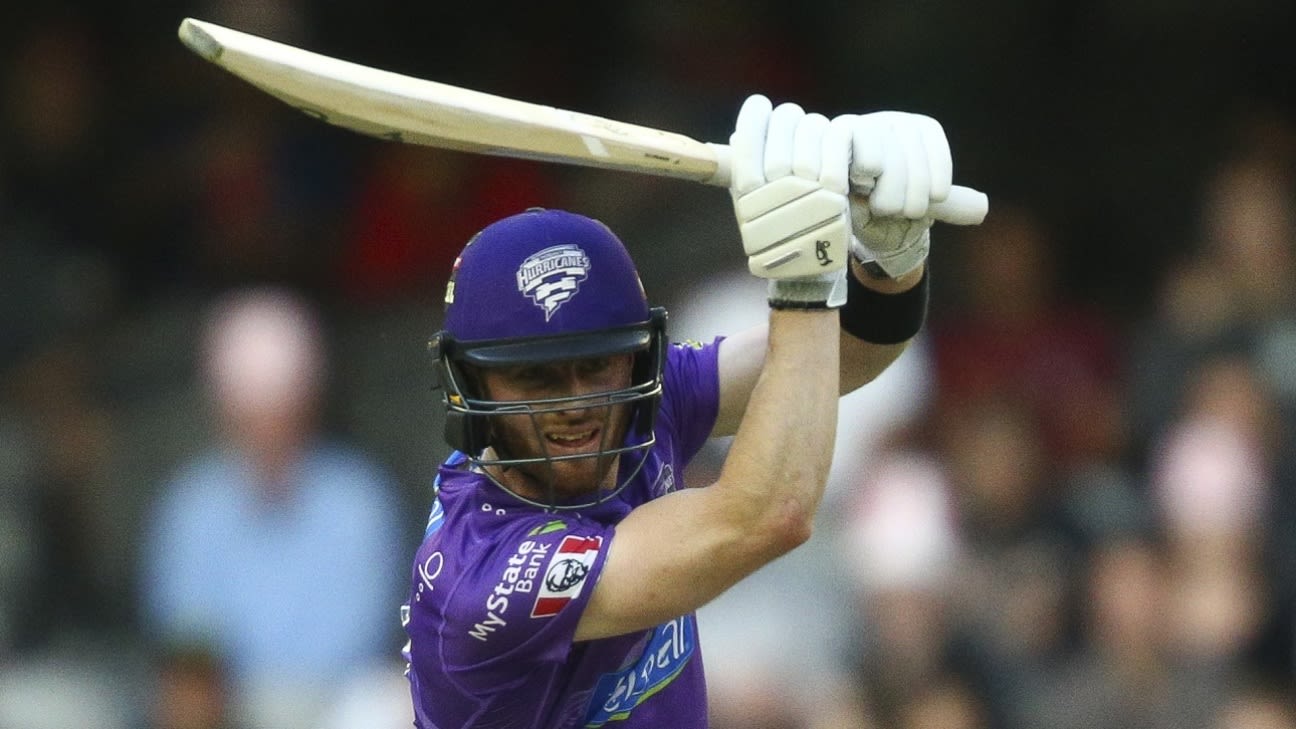 News
Adelaide Strikers brought in Matt Short and Hobart Hurricanes opted for Mac Wright
Danny Briggs and Johan Botha are answers to the questionnaire. It took eight games, but BBL saw the first X-factor replacements for both Hurricani Hobart and Adelaide Strikers using the new rule in Tuesday's Launceston game.
The hurricanes fought 3 for 70 after 10 innings on an area that clearly favored rapid disease, with the cradle, seam and additional jumps representing the first three. The spinners, on the other hand, were neutralized and targeted by the Batman Hurricanes in the first 10 innings. As a result, both sides opted to remove a spinner for the extra bat in the middle of the first half.
A player may be replaced if he has not played more than over or has not yet struck.
Foreign striker Briggs was collared by hurricane pair Ben McDermott and Colin Ingram, going for 15 in his only over and was replaced by bully Matthew Short.
The hurricanes also removed the spinner Botha and included the specialist handkerchief Mac Wright, who came out when the next chick fell in the 12th.
Wright came in 4 for 95 before initially selecting Tim David, who played in the Hurricanes first win of the tournament against the Sydney Sixers.
Hurricane coach Adam Griffith explained the decision Channel Seven. "We just wanted to keep Timmy back," Griffith said. "He showed he didn't need too many balls to get moving. Mac is a good player to work with this field, to we pass and then explode at the back end. "
Alex Malcolm is a freelance writer based in Melbourne