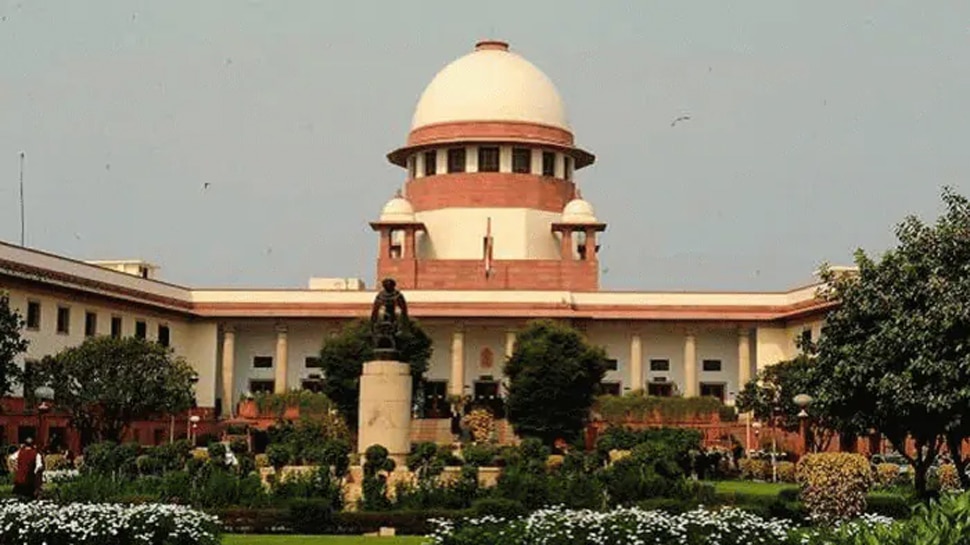 New Delhi: The Supreme Court on Thursday took cognizance of the dire situation facing the current wave of Kovid-1 of and issued a notice to the Center. The court said it needed a "national plan" on coronavirus issues. The court appointed senior advocate Harish Salve as Amicus Kuria to assist in the process of automatic cognizance.
The court asked the central government to respond to these 4 issues
The apex court has issued notice and sought answers from the central government on four issues. These include the state government's authority to declare the status of oxygen supply, the drugs needed to treat patients infected with the coronavirus, vaccination methods, and lockdowns.
The next hearing in the case is set for April 23
Chief Justice S.A. Bobade, Justice L Nageshwara Rao and Judge S.R. A three-member bench headed by Bhatt said that the issue of vaccination of Kovid-1 vaccine in the country would also be considered. The bench said it would also assess matters relating to the High Court's power to declare a lockdown during a global pandemic. The bench, in a notice to the Center, said the matter would be heard on Friday.
Also read: Find out when people over 18 can register; The corona vaccine will be available from May 1
'Different high court hearings could lead to confusion'
The apex court has said that the hearing of six different high courts on issues related to Kovid-1 could create a kind of confusion. Explain that the Corona Crisis is being heard in the High Courts of Delhi, Bombay, Sikkim, Calcutta, Allahabad and Odisha.
About 3.15 new cases and 2104 deaths in 24 hours across the country
According to the Union Ministry of Health, 3 lakh 14 thousand 835 people have been infected with coronavirus in the last 24 hours, while 2104 people have died during this period. Since then, the total number of corona infections in India has gone up to 1 crore 59 lakh 30 thousand 965, while 1 lakh 84 thousand 657 people have died. In addition, the number of active patients of Kovid-1 active in the country has also reached 22 lakh 91 thousand 428.
(With news agency language input)
Live TV