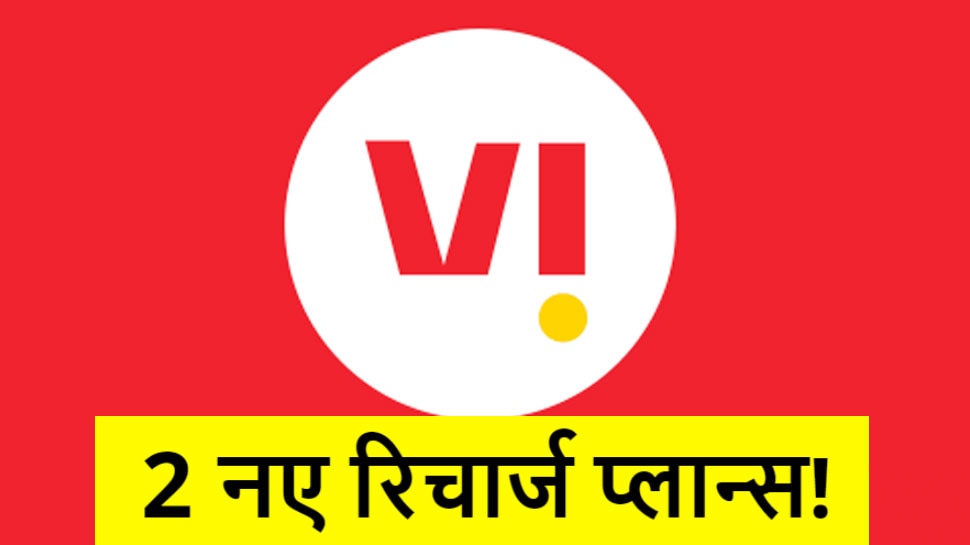 New Delhi: Recently, Reliance Jio accused Airtel and V Vodafone-Idea of ​​misleading customers. Meanwhile, Vodafone Idea has introduced two new fantastic prepaid recharge plans. The best part is that both these schemes cost less than Rs. State which offers are available in both these schemes.
According to our partner website BGRIIN, Vodafone Idea has launched prepaid recharge plans of Rs 59 and Rs 65 respectively. Both these prepaid plans are currently being launched in Maharashtra and Goa Telecom Circles. But soon both these recharge schemes are expected to be launched in other telecom circles as well.
New 59-rupee prepaid recharge plan
With only Rs 59 recharge plan you get full 28 days validity. This recharge gives customers 30 minutes of call time. You can make national and local calls with this recharge. However, in this plan, no other facility is provided except calling.
Rs 65 prepaid recharge plan
V Vodafone Idea has introduced this Rs 65 recharge plan in a combo pack. This recharge plan offers customers both calling and internet facilities. In this prepaid plan, users are being given talk time of Rs 52. It also offers 100MB of high speed data. The validity of this prepaid plan is also 28 days.
Read also: PUBG Mobile India is not so much violence and bloodshed in FAU-G game! Find out why the change happened
In addition to these two prepaid plans, the company has also launched a Rs 25 prepaid plan. This prepaid plan has been introduced only for Chennai Telecom Circle. This prepaid plan offers users 10 minutes of voice calling. Users can take advantage of this voice calling in national, local and national roaming. In addition, the company has three other prepaid plans that come in at a price of less than Rs 100.
Video