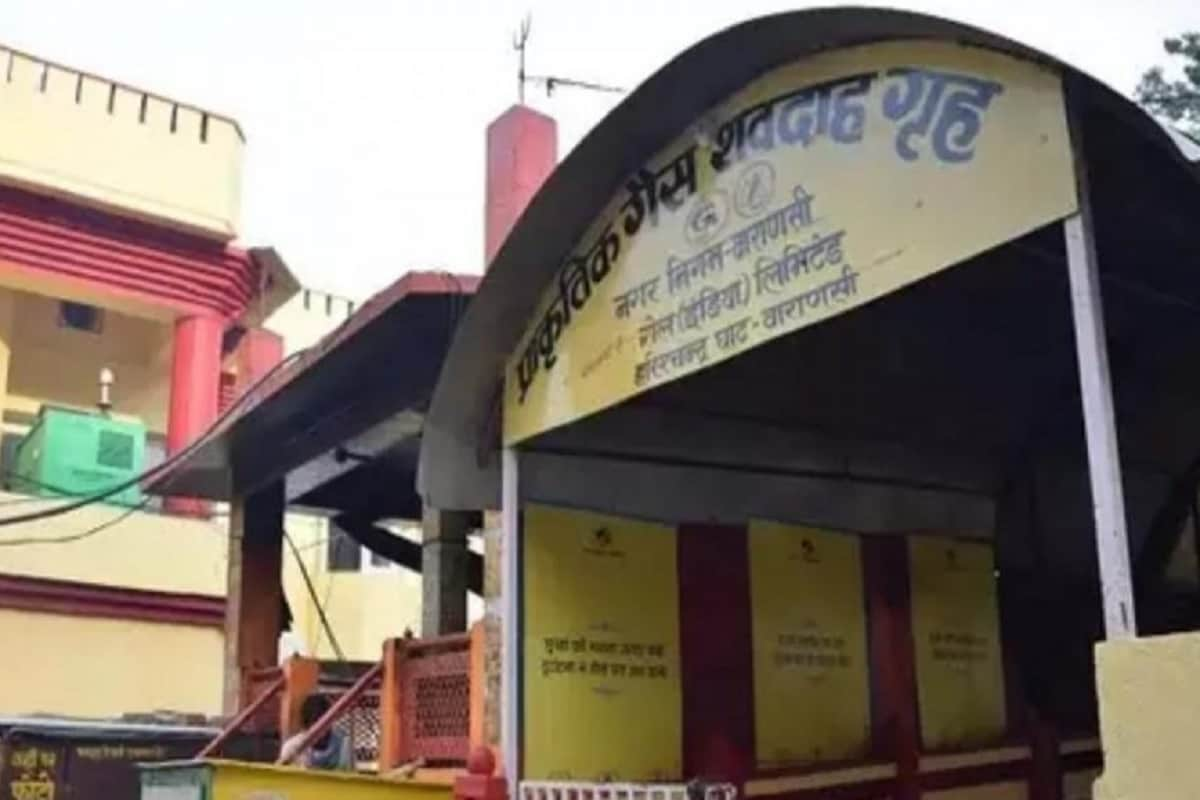 The cremation of corona-infected bodies in Varanasi has created a crisis. (File photo: Cemetery)
Varanasi News: Both the machines of CNG cemetery at Harishchandra Ghat in Varanasi are broken. This has led to an increase of 10 hours in waiting for the bodies to be cremated.
Varanasi.
In the religious city of Varanasi, on the one hand, corona infection is on the rise and frightening people. On the other hand, the death of corona-positive patients has created a crisis of their funeral. In fact, both machines in the CNG crematorium have malfunctioned after the death of a corona-infected patient. This has brought the wait for the cremation to 10 hours. At Harishchandra Ghat, the dead are cremated on wooden steps. The dead from the corona are cremated in a natural gas cemetery.
The wait has reached 10 hours after both machines broke down. Currently, the municipal administration has given permission for cremation on a wooden step after a long line of ambulances was started. Technicians, on the other hand, are constantly working. It is believed that the machine will take 3 days to recover. According to Ajay Ram, executive engineer of the corporation, it became clear that the boiler of the machine had completely melted.
The boiler fan of the second machine is still OK, some of the wires of the machine with the fan are damaged. Hopefully it will be fixed by late evening. That is, one machine may get some relief, but at the moment the problems are exacerbated by the failure of both machines.
The boiler melted itselfIt is said that as the machines continued to run, the boiler overheated, causing it to melt. This caused both machines to stop working. Nowadays the burden of corpses is constantly increasing. It is estimated that about 100 bodies are arriving here every day. Although the cremation of infected corpses is done in the natural cemetery itself, it is said that the corpses are burned with wood if the number is high.