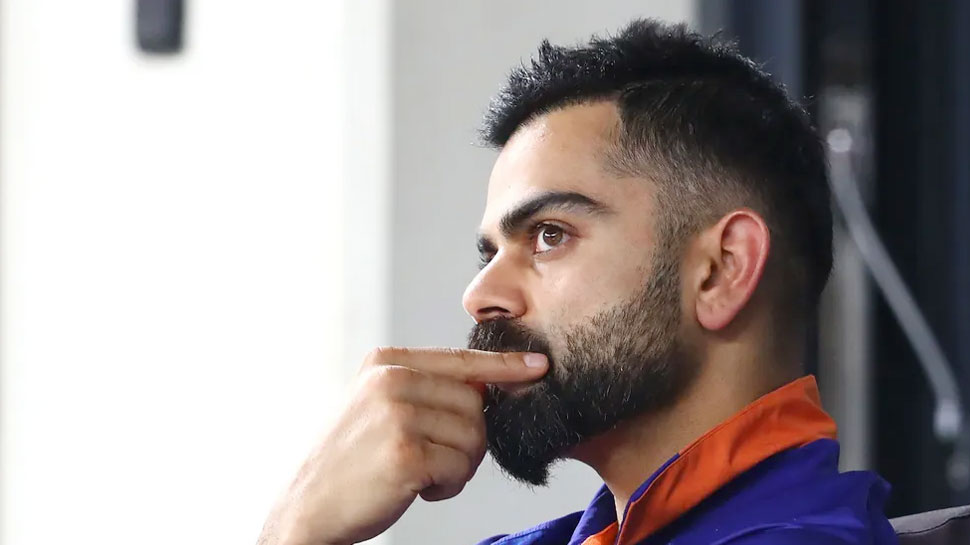 Mumbai: After the ICC T20 World Cup 2021, Virat Kohli resigned as captain of the Indian T20 team. Now that his captaincy of the ODI team is in jeopardy, it is believed that the team management could make a big decision against the backdrop of the 2023 ODI World Cup.
Decision on Virat's ODI captaincy soon
The decision to retain Virat Kohli as the ODI captain will be taken this week when the Chetan Sharma-led National Selection Committee decides on India's upcoming tour of South Africa. Team India).

What about a tour of South Africa?
Senior BCCI officials said that although a new variant of the Covid-19 was found in South Africa, the tour would continue as scheduled despite keeping a close eye on the situation.
Also read: IND vs NZ: First day of Mumbai Test may be canceled, big reason revealed
In 2022, India will play only 9 ODIs
Most of the T20 internationals will be played in 2022, including the T20 World Cup in Australia. According to the current schedule, India will play only 9 ODIs in the next 7 months, 6 of which will be played abroad (3 in South Africa and 3 in England).
Will Virat Kohli take over the captaincy of ODI team?
One group in the BCCI is in favor of retaining Virat Kohli as the ODI captain, while the other is in favor of handing over the captaincy of both the T20 and ODIs to the same player so that Rohit Sharma can win the 2023 ODI World Cup. There will be an opportunity to prepare well.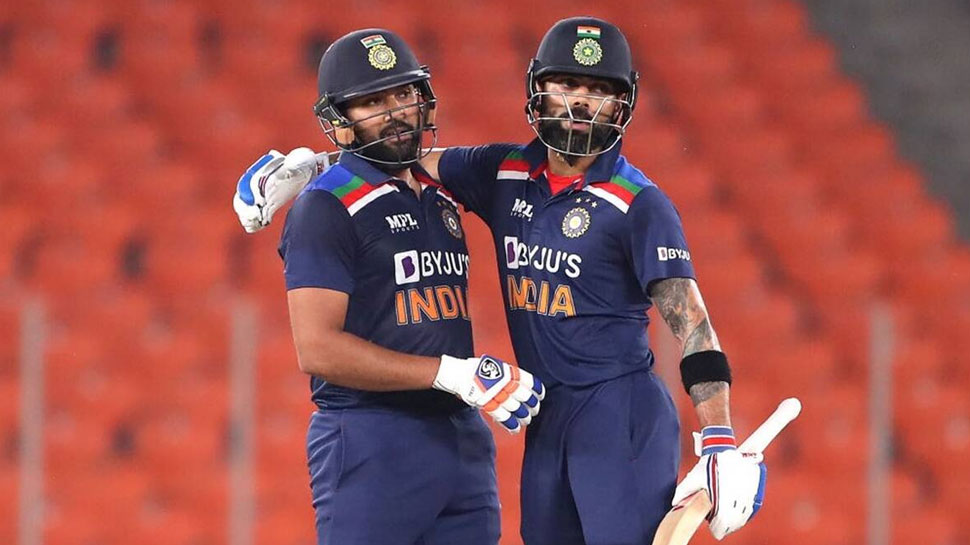 These 2 people will make the final decision!
The question now is what will happen if the BCCI faction struggles over Virat Kohli's one-day captaincy? The final decision is expected to be taken by Board Chairman Sourav Ganguly (South Africa) and Secretary Jai Shah.