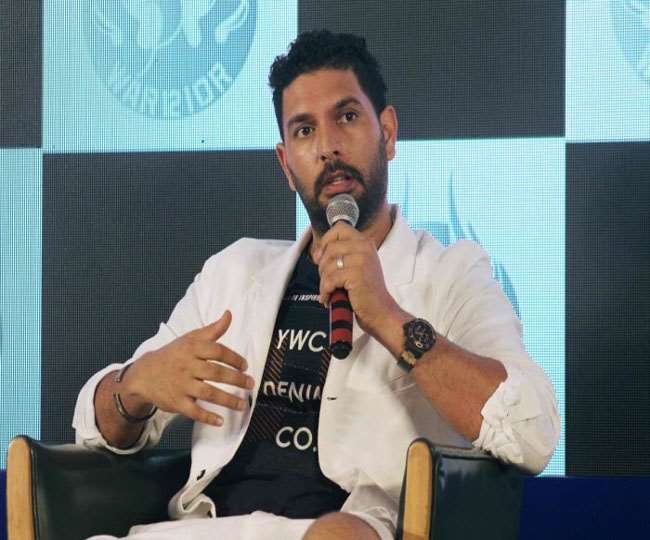 New Delhi After retiring, Yuvraj Singh wanted to play domestic cricket once again, but the BCCI did not allow him to do so. According to the board's rules, any Indian cricketer who has played or participated in a foreign league cannot return to Indian cricket, nor can he play in the IPL.
Under the rules, the BCCI had refused to allow Yuvraj Singh to play domestic cricket for the Punjab team. Though Yuvraj Singh did not say anything about the BCCI's decision, his father Yograj Singh reacted to the matter. Yograj Singh said the BCCI should allow Yuvraj Singh to play.
Yograj Singh said that if Yuvraj is allowed to play, the young players will benefit greatly. "I don't know the exact reason behind this and I will discuss it with UV, but it is entirely a BCCI decision," he said. I think retired players should be given enough time to come back and play with young players who have a lot to learn.
"I think it's important to play with young players," Yograj Singh said. He was asked to play with the youngsters at a camp before the IPL, but UV said he is too old now but insisted I should play with him. He then played four or five innings and looked good in contact. These youngsters were amazed to see UV playing and wondered how they could play so well at this level even today.
Get all the big news and get e-papers, audio news and other services in short, download Jagran app